Things have changed...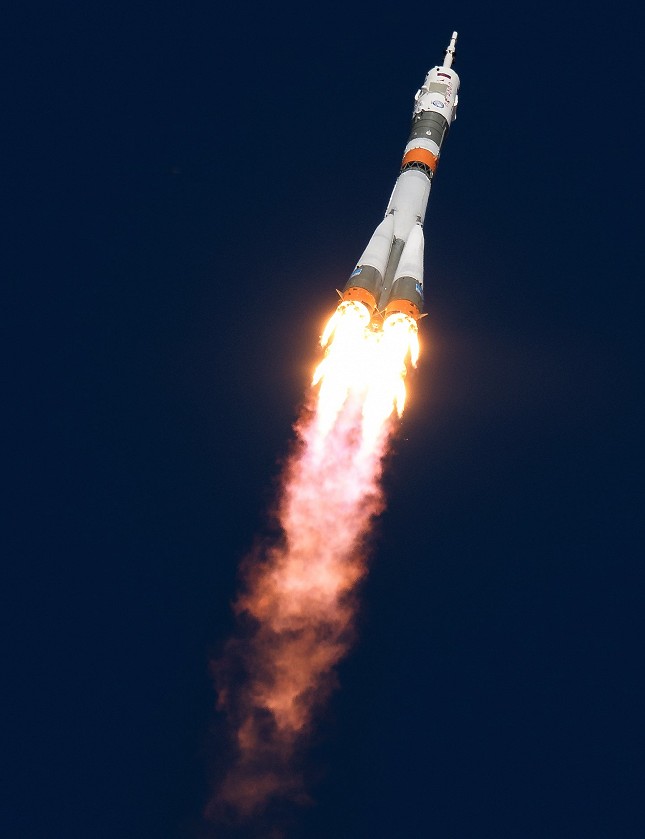 As the saying goes…"it's not rocket science"
Being able to communicate, socialise, participate in meaningful activities and enjoy physical activity are essential for a good and satisfying life.
I have worked in the disability sector for a very long time, mostly in Government. Whilst I recognise that much of what went before the NDIS was certainly not perfect and that a lot of people seemed to get a rolls royce service, I do believe that there was an ability to try and get it right for clients and that clinicians advice was respected, particularly when it came to clients with challenging behaviour. It wasn't always easy to get support or funding, however there was a better understanding of the reasoning and the experience of the cost long term if resources were not funded adequately from the start. There was also an ability to provide uninterrupted service.
Over the past 2 years working in an NDIS environment managing a team of clinicians, therapists and case managers the pain points seem to be many.