Our Current Covid-19 Response
David Ackling-Jones
31 August 2020 | 1 min read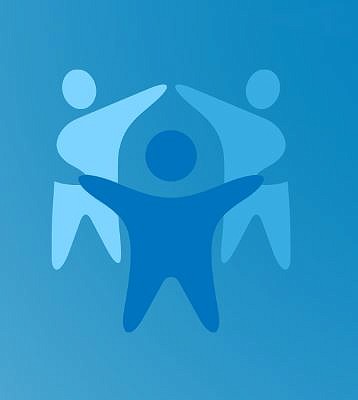 We work to find resourceful ways to support freedom, social connection and wellbeing for people with a disability, and this matters more now than ever.
How have we been providing safe and effective Positive Behaviour Support services during the Covid-19 crisis?
On 28 March, we made the decision to provide telepractice services and no on-site services, to help stem the spread of the virus
On 08 May, as government authorities began to relax some restrictions in Australia, we resumed some direct, on-site, face to face services
In June we resumed face to face services in the majority of services, as this is the type of work we will always seek to provide, where it leads to the best outcome for our clients.
During July and August we have been monitoring "Hot Spots" and using personal protective equipment where required.
Via a variety of digital platforms, our clinicians are still providing a full range of Positive Behaviour Support services. We have continued to use telepractice when there remains a significant risk in relation to Covid-19, or where clients prefer this mode of service.
If you are arranging a face to face service from your clinician, your clinician will schedule this appointment to occur at a place and time that you and they determine is safe, respectful and supportive.
Your clinician may share a checklist prior to the visit to help manage health and safety
Our admin team is busy and eager to help you with your referral
We're continuing to grow as a team, and we're seeking more brilliant new team members
We're making a huge ongoing investment in team growth and wellbeing through ongoing in-service training, weekly 1:1 mentoring, and great collaboration
We're passionate about preserving quality of life for the people we support and making things better during this challenging time.

Please reach out to me if you have any questions or concerns.
David Ackling-Jones
CEO.
1300 694 625 info@abilityconsultants.com.au