Visit our new Penrith Office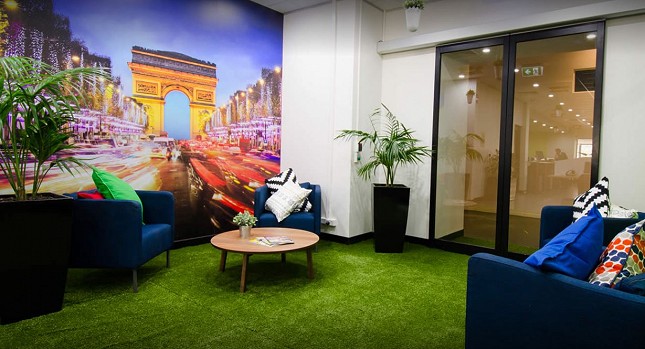 Spare a thought for Daniel (Team Leader Western Sydney)... Many of his current clients live on the Northern Beaches. He drives down every day from Hazelbrook, in the Blue Mountains.
So, we have opened an office in Penrith to connect with more local customers.
It is at 95B Station Street, Penrith. Phone 1300 MY GOAL, to meet us there.
We have a growing team of experienced Behaviour Support Specialists who live all over Sydney. Until recently we only had Ability Consultants listed as a Northern Sydney service on the NDIS website. My fault, sorry, Daniel and team.

Please make a referral today, if you need Specialist Behaviour Support, especially if you are in the Western Sydney or Blue Mountains area.