How a Movie can Stir up Feelings and Memories
Jane Pfaff
02 July 2020 | 15 min read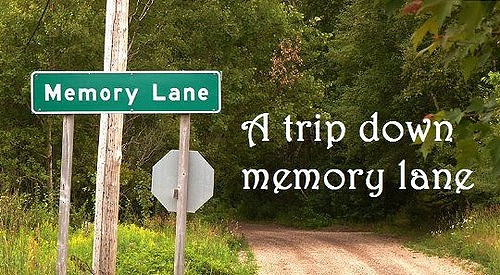 When I first received an invitation to view the film 'Crip Camp', I was a bit put off by the name. However, as it was the beginning of the disability rights movement and the independent living movement in the United States, and the relationships and shared determination of the people who first met at Camp Jened in the '60s and early '70s, I decided to go ahead and watch it.

The movie that was only put together this year brought back many memories of my own involvement, over the years, with people with disabilities and their struggle for rights and to have the same opportunities to live life like everyone else does.
Let's go back to the name and reflect on the language used to describe some people with disabilities, such as cripples, spastics, retards and subnormal. If you go back even further people would have been called, feeble-minded, insane, lunatics and imbeciles. In Australia organisations have now changed their names, but did you know that Northcott was called The NSW Society for Crippled Children (established in 1929 and like referenced in the film set up primarily as a response to the Polio outbreak), The Cerebral Palsy Alliance was known as the Spastic Centre (Miss Australia Quest/Competition from 1957 to 2000) and Achieve was the SCWA (Subnormal Children's Welfare Association established in 1952).