What is telePBS?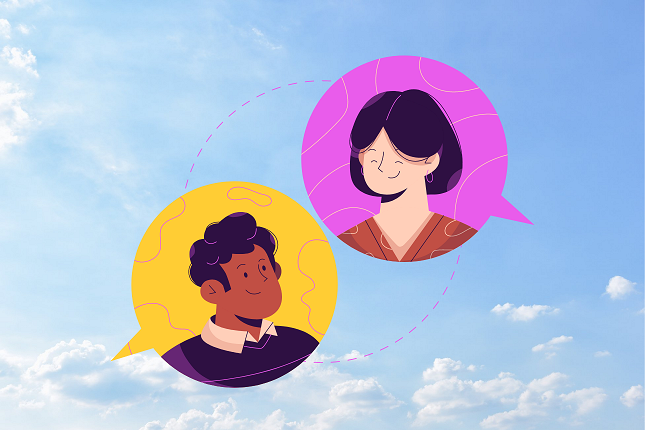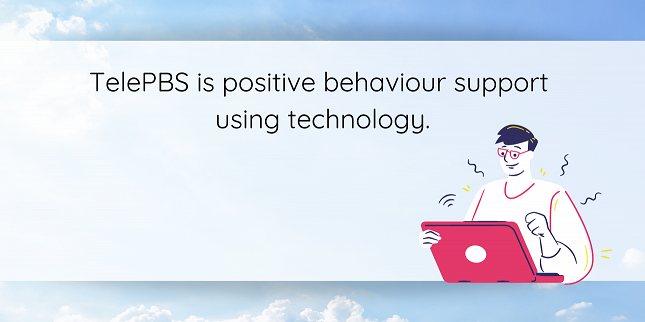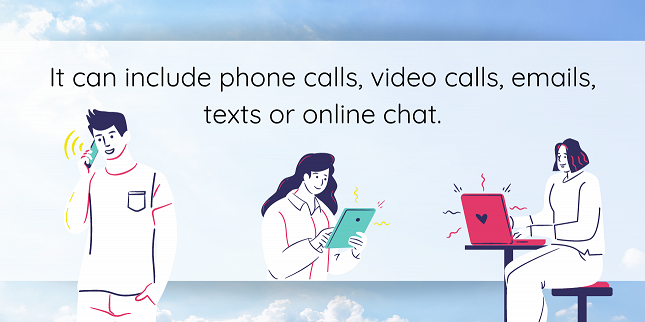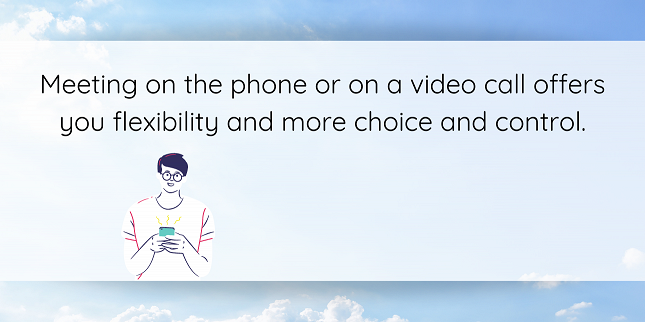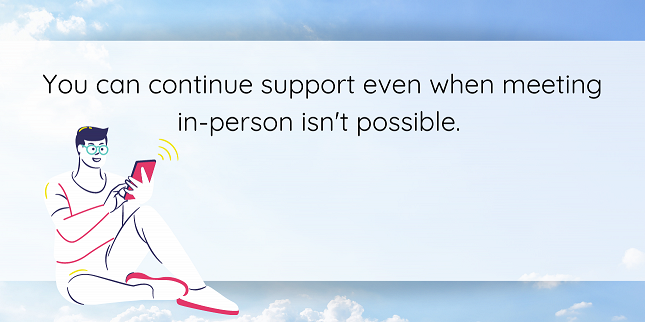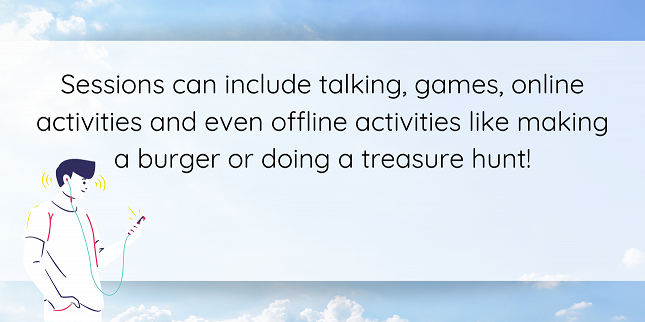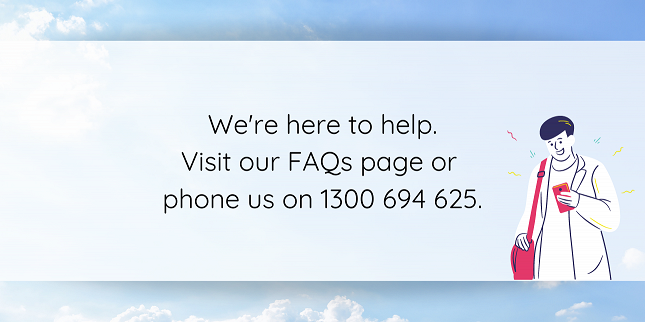 You're probably wondering why you might choose telePBS over in-person support. Is it even possible for telePBS to be a better option? Let's find out.
What is telePBS?
TelePBS is about being supported at the right time and place. Similar to telehealth and telepractice, telePBS is when you participate in positive behaviour support (PBS) using technology.

Although the term is relatively new, positive behaviour support has always involved telePBS, where in-person visits with you have been complemented by phone calls, emails and video calls with you and your support team.

How can I benefit from telePBS?
TelePBS offers you flexibility and greater choice and control over your support.
For some, meeting over the phone or through video calls can reduce anxiety — it can be less daunting than meeting in person and can be a good stepping stone towards in-person catch-ups. You also have control over how you participate; perhaps you'll be more comfortable with the camera off or sitting a bit further away from your camera. You can even wear pyjamas — you don't need to worry about your practitioner knocking at your door or seeing the dirty dishes in the sink (not that you should worry about this anytime!).
You can even have shorter catch-ups — without the need for travel, you could possibly catch up a few times a week for ten minutes, instead of an hour once a week. Being open to meeting remotely can also equal less time on our waiting list, since you can then be matched with a practitioner from anywhere, instead of waiting for those who are nearby.
One of our favourite highlights of telePBS is that you can continue your support even when in-person meetings aren't possible due to COVID-19 restrictions. Your world doesn't need to stop simply because of what's happening in the outside world. You're not alone, and you shouldn't need to feel that way. Meeting remotely helps you to keep moving forward.
What to expect from telePBS

Flexibility! Not the gymnastics kind, but the kind of flexibility that makes life easier.
Your practitioner will work with you to find what you're comfortable with and what works best for you.
Sometimes, a session might include conversation, games, watching videos or even hands-on activities like making a veggie burger or working out together — there really are no limits. You can even show us your pet, take us on a tour of your home or show us something you've been working on. You can even work together in real time on your behaviour support documents, giving your input and making suggestions.
If you love tech, you'll have no problems at all! If you're not so familiar with phones, tablets or computers, don't worry, we're here to help. We usually connect using Zoom but we're open to what works for you. For tips on using Zoom, here are a few useful articles:
We're here to help you. We hope we can help you find freedom and social connection and help improve your quality of life.
You might also find our Frequently Asked Questions page useful and the TelePBS Participant Guide Easy English. You're also more than welcome to call our team on 1300 694 625.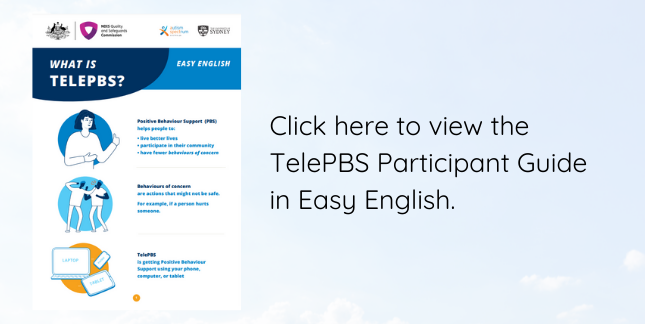 We highly recommend watching this video produced by The NDIS Quality and Safeguards Commission: