Welcome Julie, Positive Behaviour Support NDIS Provider, lower Sunshine Coast and Moreton Bay North
Julie Lyons with Melody Dexter
13 January 2023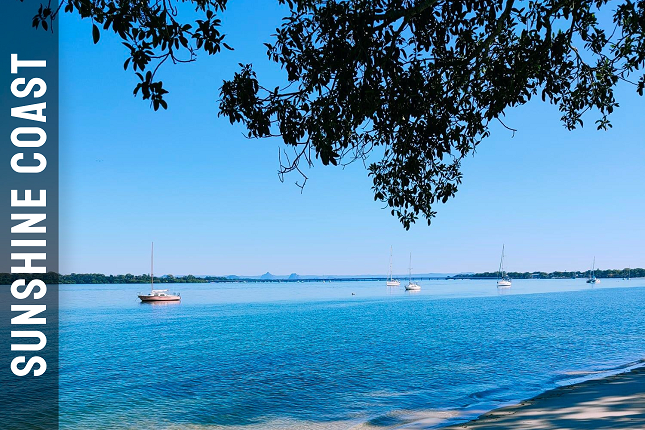 We'd like to extend a very warm welcome to Julie Lyons, NDIS provider supporting the lower Sunshine Coast and Moreton Bay North. Julie joins our Queensland team providing Positive Behaviour Support to help NDIS participants live with more freedom and social connection.
About Julie, Behaviour Support NDIS provider, Sunshine Coast and Moreton Bay North region
Hi Julie, thank you so much for your time today and welcome to the Ability Consultants team! Julie, tell us why it's important to you to support individuals with disability?
I believe that every person deserves to live their best life and to be supported to develop into individuals who contribute to the community in which they live. It's important to me that people are given opportunities and respect so that they achieve a sense of belonging and increased confidence to be themselves in the world in which we live. At Ability Consultants, we're all about creating freedom and social connection for people with disability.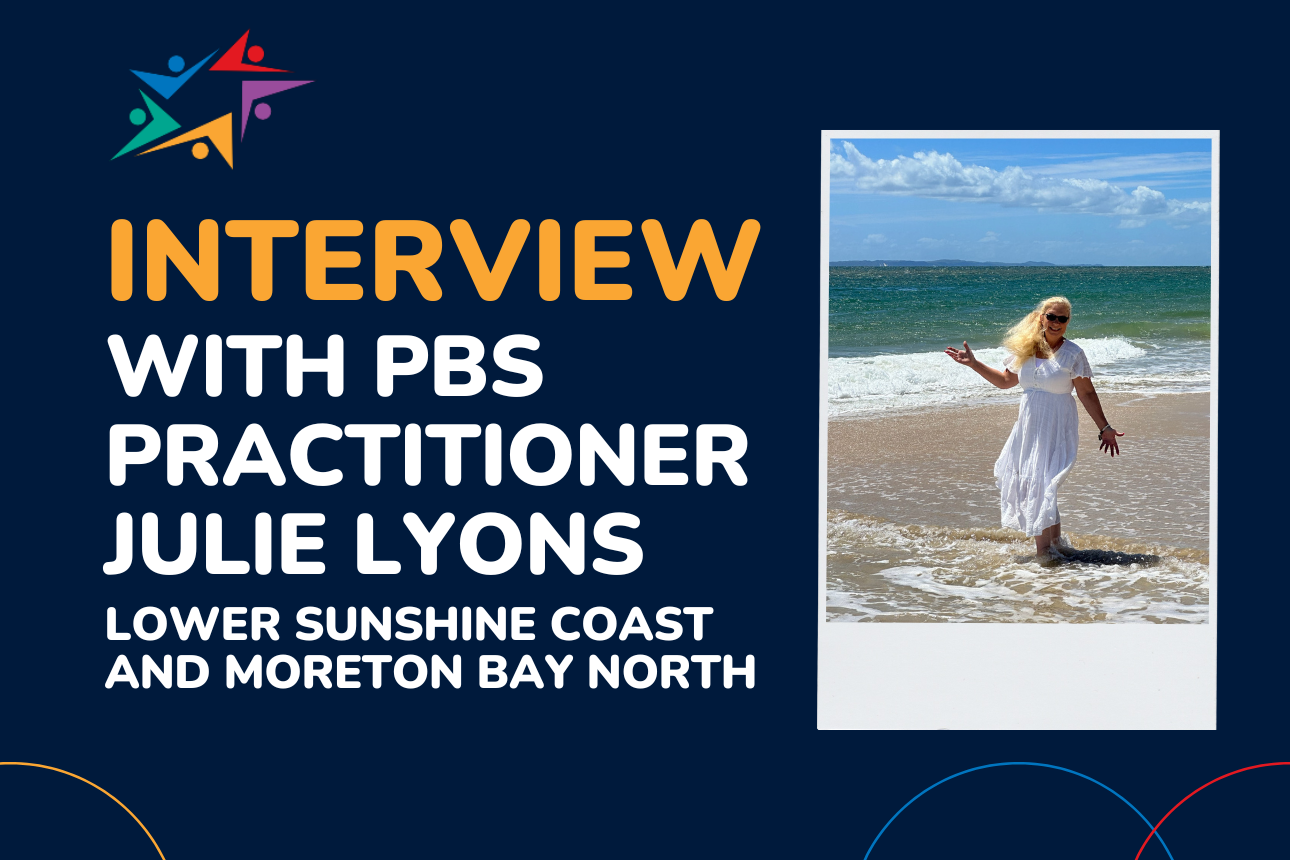 You've worked extensively leading special education teams in high schools in Townsville, North Lakes and inner Brisbane. Can you tell us three lessons you've learnt from this experience, when it comes to supporting high school students with disabilities and their families?
Lesson 1: Every family is unique. They each have their own set of values, experiences and ways of viewing the world. As an educator and a leader, it was always my responsibility to approach all families with dignity and respect for differences. In this way, we could work side by side to support each other as well as their young adult to navigate the complexities of the world.
Lesson 2: Disabilities do not define a person or their capabilities. A disability does not define an individual's beliefs, preferences, abilities, desires or the challenges they may be faced with. Just because a person cannot sing, climb, or drive does not mean they have a disability. Each of us has different strengths and weaknesses that lie along a continuum rather than being placed in a medical label.
Lesson 3: Expect little, achieve little. Expect a lot, achieve a lot. If you expect little achievements or personal growth from an individual, then this is what will be achieved. If you strive for excellence and set attainable goals, then the personal achievement an individual can attain is immeasurable.
In your role within high schools, how did you coordinate with NDIS providers in the Sunshine Coast and Moreton Bay regions?
High schools working with students who have disabilities, rarely work alone. As students progress through their short time at school, the inevitable jump to life outside of school approaches quickly. I used a holistic, community centred approach to support young persons through school and beyond. I worked with an ever changing support network of Occupational Therapists, Speech Therapists, Guidance Officers, Family Support Networks, Nurses, and Behaviour Support Practitioners to support students to achieve their goals,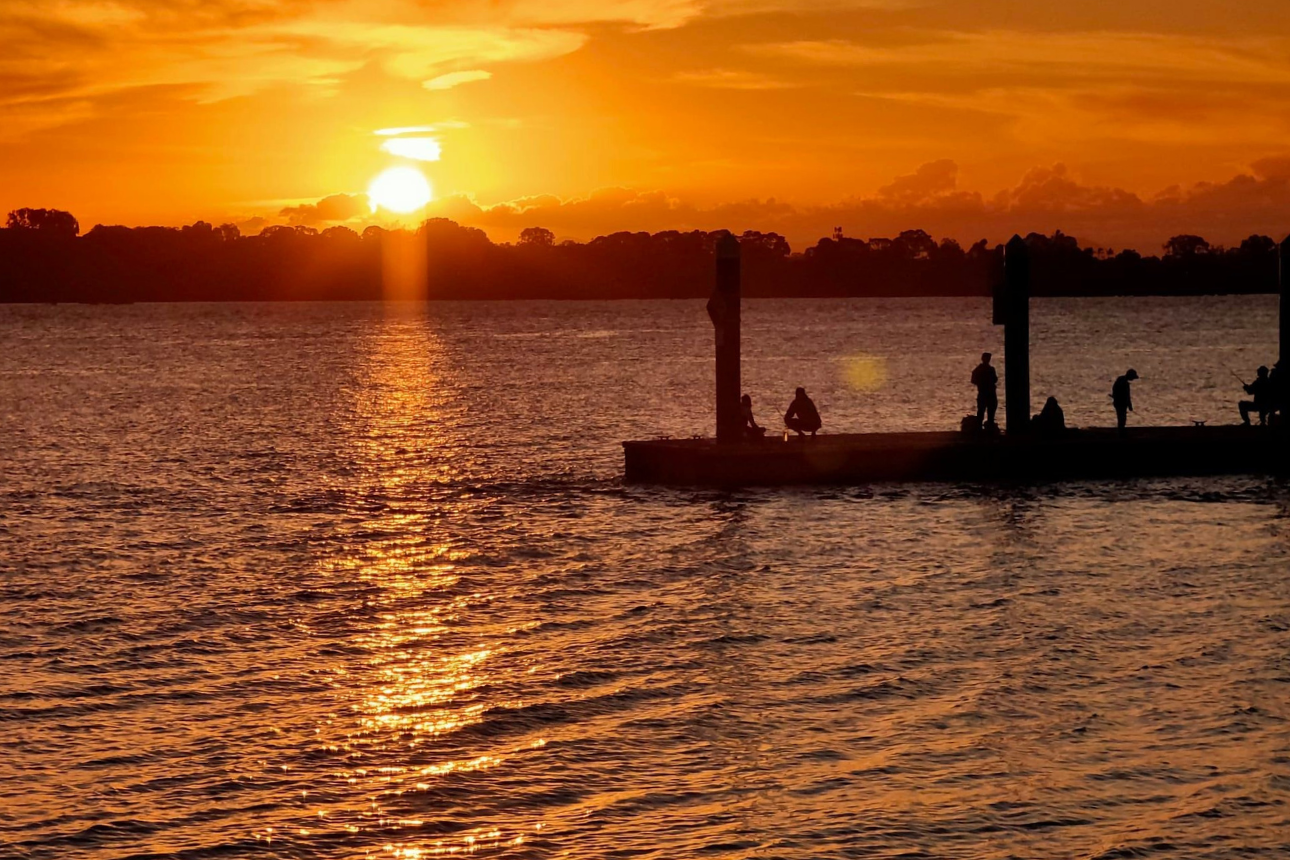 You also spent time as a Regional Advisory Teacher in intellectual disability, autism and speech language impairment. What was your strategy when it came to helping school staff understand their students' needs?
I believe that understanding the clientele, the cultural diversity of the region and their beliefs are essential before developing a strategy to support schools who support students with disabilities. I worked with staff to achieve a whole-of-school approach to support all students. I also delivered professional development sessions and mentoring of teachers across the Far North Queensland region to ensure students with disabilities were understood, supported and valued.
You've also worked in remote areas in North Queensland, can you tell us about your work there?
I've worked with school communities across the diverse geographic region of North Queensland, from the Whitsundays, Bowen and Proserpine to Townsville, Charters Towers and Palm Island. I also supported schools throughout Mt Isa, Longreach and the Gulf of Carpentaria.
I gained cross-cultural experience whilst working with Aboriginal and Torres Strait Islander communities and schools and this has increased my understanding to support students with disabilities from diverse backgrounds.
Have you seen how NDIS funding has helped a young person with autism? Can you tell us about this?
Young people with autism can achieve their goals when supported by a range of professionals. This support network can benefit the young person through speech and language development, fine and gross motor skills, social and emotional support, health and wellbeing and interpersonal skill development.
Through NDIS funding, the young person has access to these services without putting adverse pressure on the family. With this funding, young people with autism are able to achieve their fullest potential — "It takes a village to raise a child".

Working as an NDIS provider on the Sunshine Coast and Moreton Bay North region
What does it mean to be an NDIS provider?
As an NDIS provider, I support NDIS participants on the Sunshine Coast and Moreton Bay North region in Queensland, with a focus on positive behaviour support. We can also support individuals who aren't NDIS participants, but most of our clients access their NDIS funding for positive behaviour support.
What is positive behaviour support?
Which areas do you support on the Sunshine Coast?
As an NDIS provider in the lower Sunshine Coast region, I support NDIS participants in areas including Caloundra, Landsborough, Beerwah, the Glass House Mountains and more.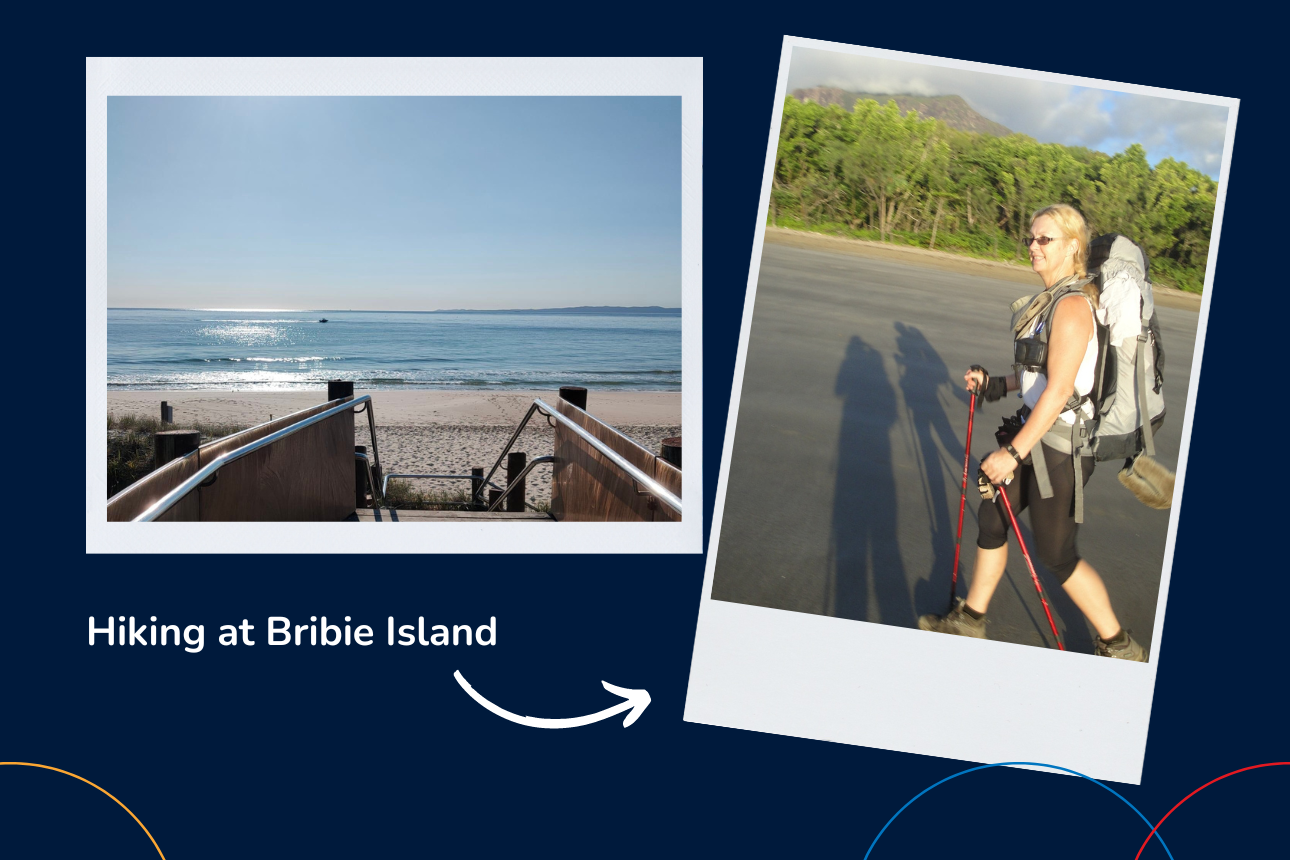 What about in Moreton Bay, which suburbs do you support there?
Moreton Bay North is a large geographical area; my focus is the area around Bribie Island, Caboolture, Morayfield and more. All of our practitioners work remotely, meaning, we don't have a physical office, and we travel to visit you at a place that suits you best, such as your home, office or school.
What's your approach to positive behaviour support?
All behaviours tell a story.
They are a way for a person to communicate and to interact with the world around them. By understanding this communication, and focusing on improving a person's quality of life, a Behaviour Support Practitioner can have a positive impact so that a person with a disability can participate in and enjoy life events.
Living in the Sunshine Coast and Moreton Bay regions
It must be beautiful living near the Sunshine Coast! Does the name live up to itself — do you really get a lot of sunshine?
What more could you ask for? Plenty of sunshine, stunning beaches, surf and sand to mountain views, crystal clear creeks and waterfalls. The Sunshine Coast has it all!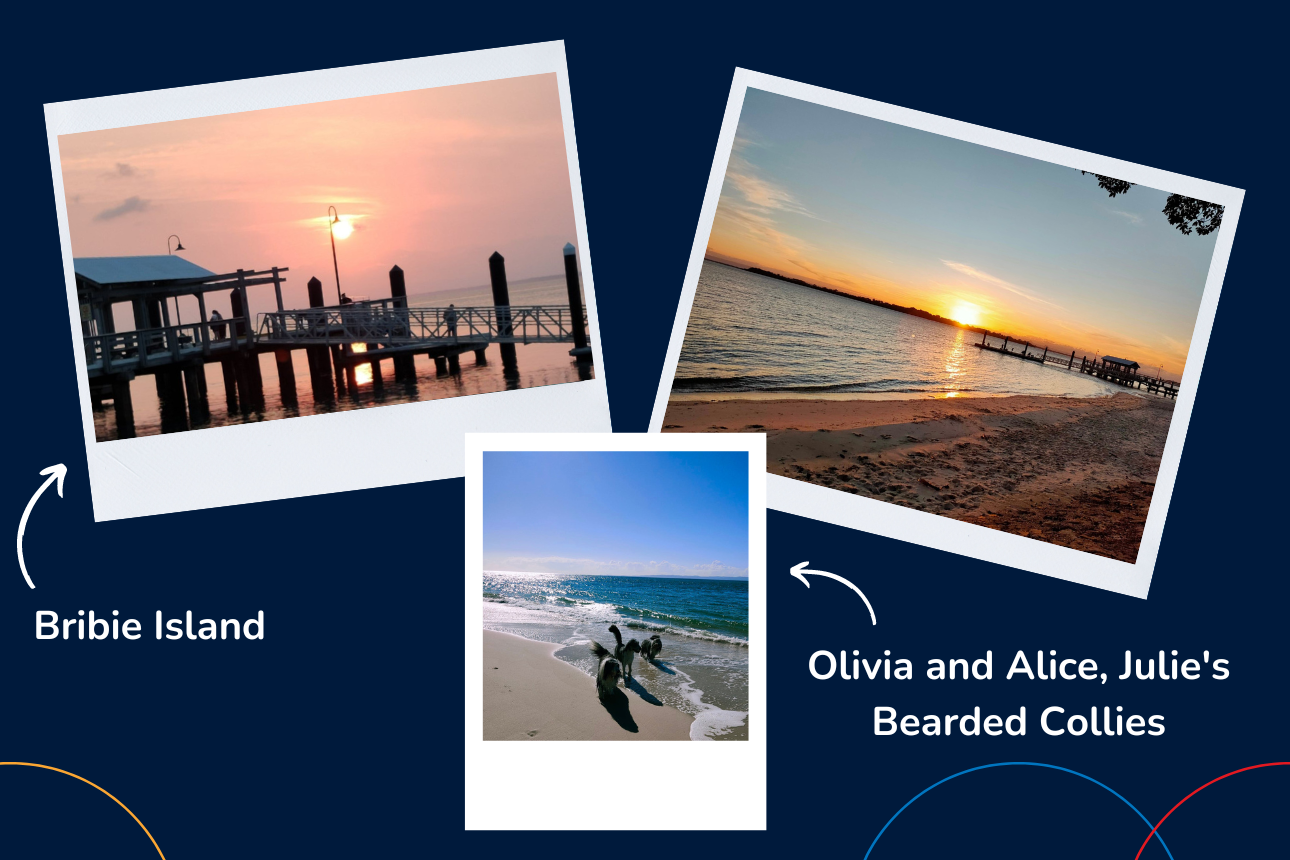 Can you tell us your favourite accessible tourist activities on the Sunshine Coast?

There are many unique and accessible tourist attractions on the Sunshine Coast. Australia Zoo offers visitors spectacular wildlife from all over the world with wheelchair accessible animal exhibits. The iconic Mary Valley Rattler Steam Train offers accessibility; the train travels through the scenic Mary Valley and nearby villages.
Coolum Surfing School offers surf lessons at Coolum Beach, catering for all abilities, including a jet ski system for surfers with disability.
Lastly, Autism Camp Australia is now on the Sunshine Coast and caters for young people aged 7-14, offering adventure challenges, peer support programs and education sessions for parents.
How to access NDIS support on the Sunshine Coast and in the Moreton Bay region
If NDIS participants and their families, or support coordinators want to know more about positive behaviour support, how can they get hold of you?
If you're an NDIS participant or if you're supporting an NDIS participant, you are more than welcome to give me a call on 1300 MYGOAL (1300 694 625) or send me an email at [email protected].
How do NDIS participants make a referral for positive behaviour support?
You can make a referral online as an NDIS participant, or family members and support coordinators and other support people can also make a referral, such as occupational therapists or GPs. You can make a referral here on our website. I support NDIS participants in the lower Sunshine Coast, Moreton Bay North, Bribie Island, Caboolture, Morayfield and more.