Looking for an NDIS provider in Brisbane?
Team Ability Consultants
08 December 2021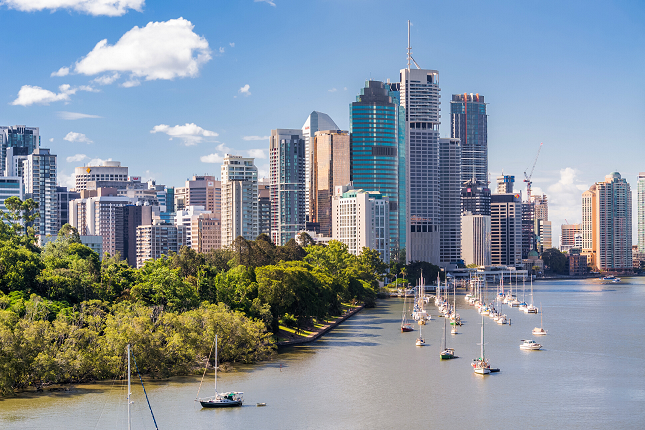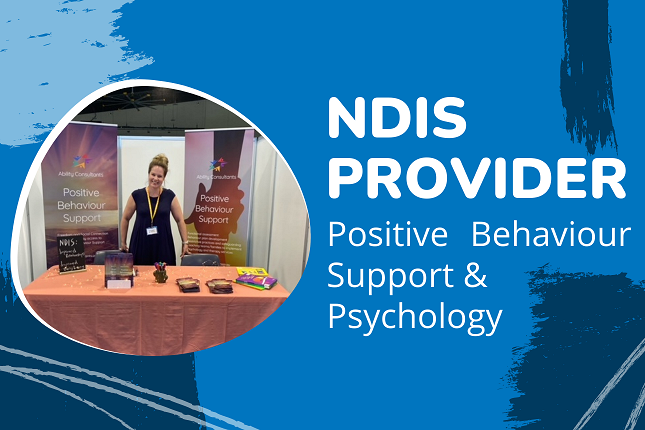 We're a registered NDIS provider in Brisbane
We're a registered NDIS provider in Brisbane and Sydney. We can support you with positive behaviour support and psychology. We met with Queensland Team Leader, Belinda Thurlow, to find out more about providing support to NDIS participants in Brisbane.
Belinda, you moved from Sydney to Brisbane, tell us why you made the move up to the glorious sunshine state?
Like so many, the last two years gave me the chance to shake everything up. I'd been with another organisation for ten years before starting at Ability Consultants then made the big move to QLD. My partner grew up here and we always thought we would spend time here at some point! So far so good.
You're a positive behaviour support practitioner and music therapist — can you tell us what this involves?
I've been working therapeutically for over 11 years in both clinical and community settings and I use a combination of music therapy and talk therapy as a modality. I've always been curious about why we do the things we do and have enormous respect for the human psyche.
Drawing on this, I bring a compassionate and therapeutic approach to my role as a behaviour support practitioner. As an NDIS provider of positive behaviour support, this means I work collaboratively to address underlying patterns or behaviours that hold us back and impact our quality of life.
This means creating safety in relationships with a person, their support team and family. This enables us to explore challenges with less judgement and (hopefully) leaves participants feeling more empowered in their own strength and resources to live the life they want to live.
As an NDIS provider, what would you say is your number one priority for NDIS participants?
Creating safety in relationships so people feel listened to and included in their own support — which means I collaborate early and show up consistently.
Providing NDIS support in Brisbane
How does providing NDIS support in Brisbane differ from working in Sydney?
While our team is new to Brisbane, we aren't new to behaviour support. It's been great to meet other NDIS providers in this space and we're learning about what matters most in a behaviour support service here in QLD.
For the most part, delivering services are the same — we care about and want to implement our plans, not just write them and we hear you loud and clear — make them user friendly!
There seems to be a big focus on accessing services for regional areas, so that's a direction we're taking by providing NDIS support through telepractice as well as in-person. We also continue to work with providers and families on navigating and safeguarding around restrictive practices.
To further improve the accessibility of positive behaviour support, we've improved how participants can access our services and communicate with us. One way we've done this is by becoming certified to use the Communication Access Symbol. This means our team takes active steps to ensure everyone can get their message across, steps such as giving a person extra time to get their message across or by using our communication book. You can read more about the Communication Access Symbol here.

Which parts of Brisbane does your team support?
We provide support to NDIS participants throughout the Greater Brisbane area and we also support people in regional and remote parts of Queensland through telepractice. In recent years, NDIS providers have been doing more to support participants remotely, through telehealth and telepractice. You can learn more about telepractice here.
What can families and their support team expect from your team in Brisbane?
We are thorough, and getting to know you is the priority. You can expect friendly, consistent communication, an open and creative mindset, good energy and early hands-on coaching on strategies that continues while we develop a written plan.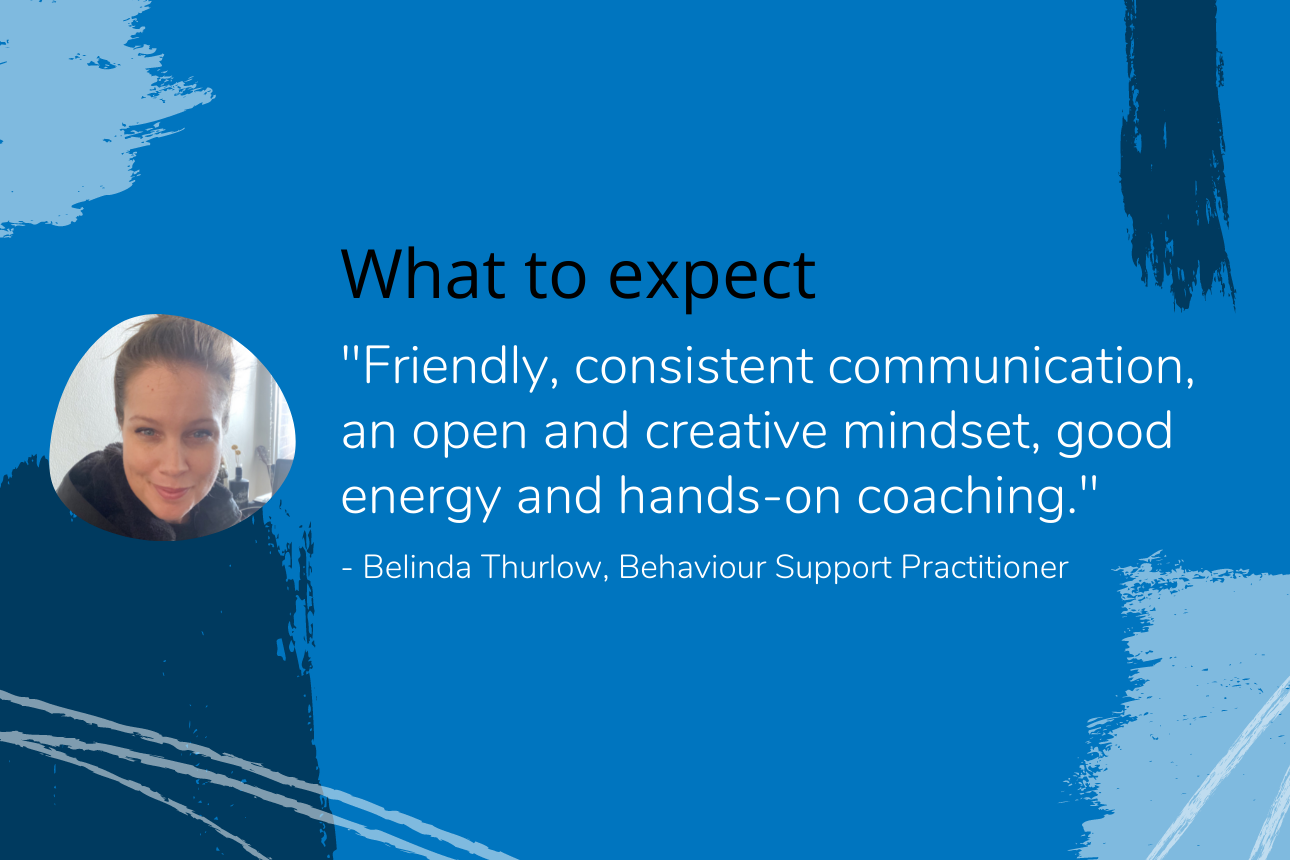 NDIS provider security checks and registration
Do NDIS providers go through any security checks?
Every team member at Ability Consultants undertakes an NDIS Worker Screening check. In Queensland, this is referred to as a Yellow Card.
Every team member also holds a current Working With Children Check. In Queensland, this is referred to as a Blue Card.
As a registered NDIS provider, we have certain conditions and responsibilities we comply with, such as a code of conduct, audits, having processes for incident reporting as well as managing and resolving complaints. As a behaviour support organisation, we are also bound by restrictive practices reporting to the NDIS Commission.
Funding you can use with NDIS providers in Brisbane
What types of NDIS funding can participants use at Ability Consultants?
The funding you can use will differ between NDIS providers. We specialise in positive behaviour support and psychology. For positive behaviour support, participants usually access Improved Relationships funding. You can also use Improved Daily Living or Core funds. If you're not sure about which funding you can use, please give us a call on 1300 694 625.
Do you provide support to individuals without NDIS funding?
Most of the clients we work with are NDIS participants, but we can provide positive behaviour support or psychology if you don't have access to NDIS funding.
More information about NDIS support
How can NDIS participants and their support team find out more?
You can make a referral by clicking the image below, or please feel welcome to call our team on 1300 694 625.