Positive Behaviour Support can be hard to access. Here's how we're changing that in Australia
Melody Dexter
13 October 2022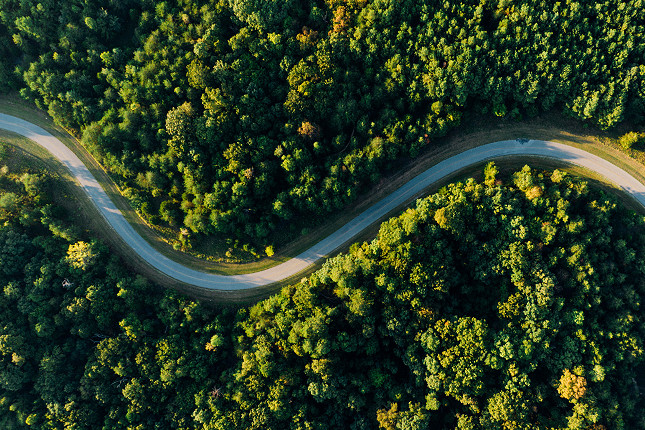 Navigating the NDIS can be challenging — but accessing positive behaviour support doesn't have to be. At Ability Consultants, we're on a mission to make positive behaviour support (PBS) easy to access in Australia.
We believe that every individual has a right to freedom and social connection, and that this can be found through participating in positive behaviour support. Over the last six years, we've been working hard to reach more people by building a team of dedicated behaviour support practitioners. If you're looking for positive behaviour support in Australia, we hope this article helps you and we hope you can find the support you're looking for.
Building our positive behaviour support team around Australia
David started Ability Consultants in Northern Sydney in August 2016 as a solo behaviour support practitioner. In May 2018, he hired his first clinical team-mate, Claire, soon followed by Denise, Daniel, Kire, Rachel, and Felicity.
We're now a team of over 100, spread out throughout Australia, including New South Wales, ACT, Queensland and Western Australia. This year we've been fortunate to welcome over 30 positive behaviour support practitioners and psychologists to our team.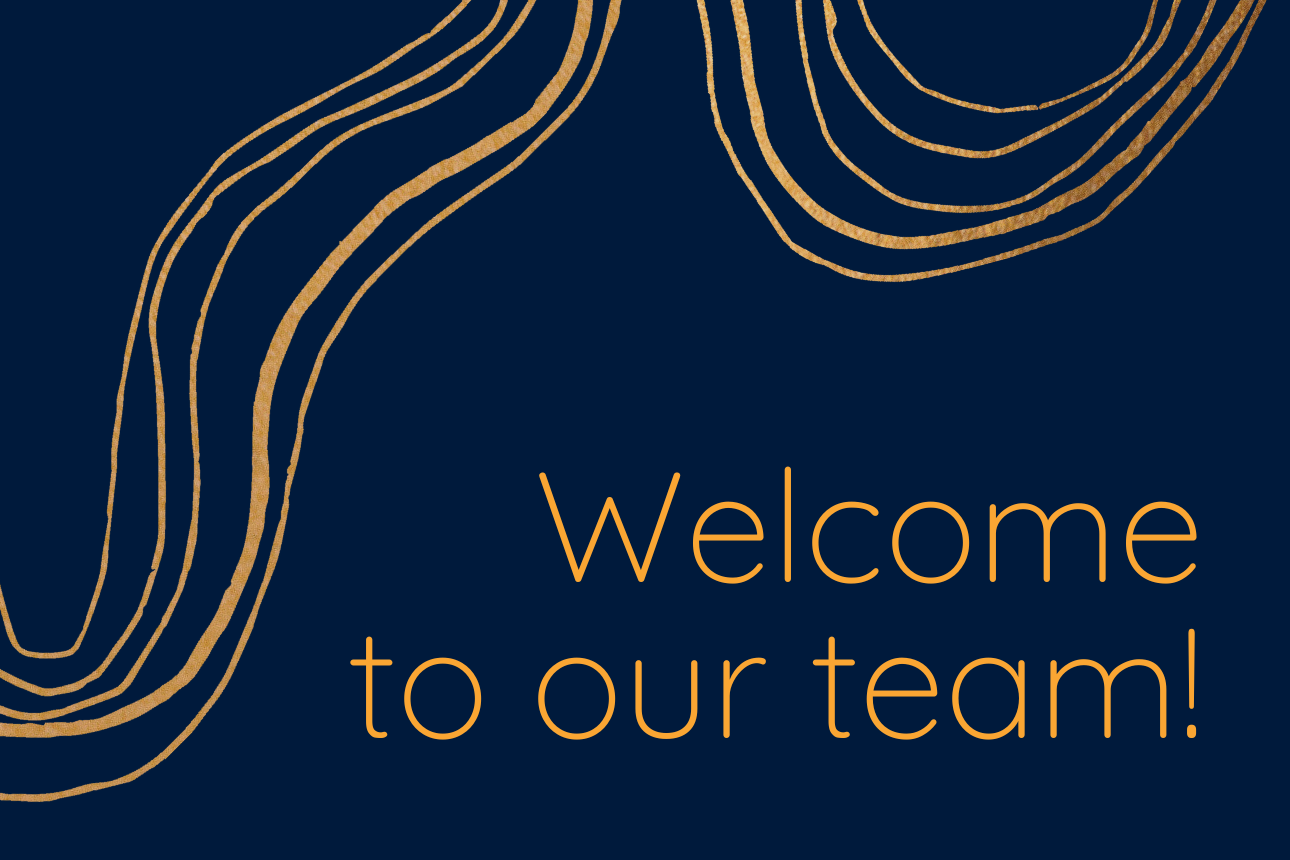 We extend a very warm welcome to every member of our team who's joined us, so far, in 2022.

Expansion into Queensland
In 2021, one of our experienced Sydney-based team leaders, Belinda Thurlow, relocated to Brisbane and began leading the growth of our Queensland team. With a new state comes new regulations, and Belinda and her team have worked hard to align our practices with Queensland's positive behaviour support guidelines and restrictive practice protocols. This year we've welcomed several new members to our team in Queensland, including Robert, Natashia and Brian.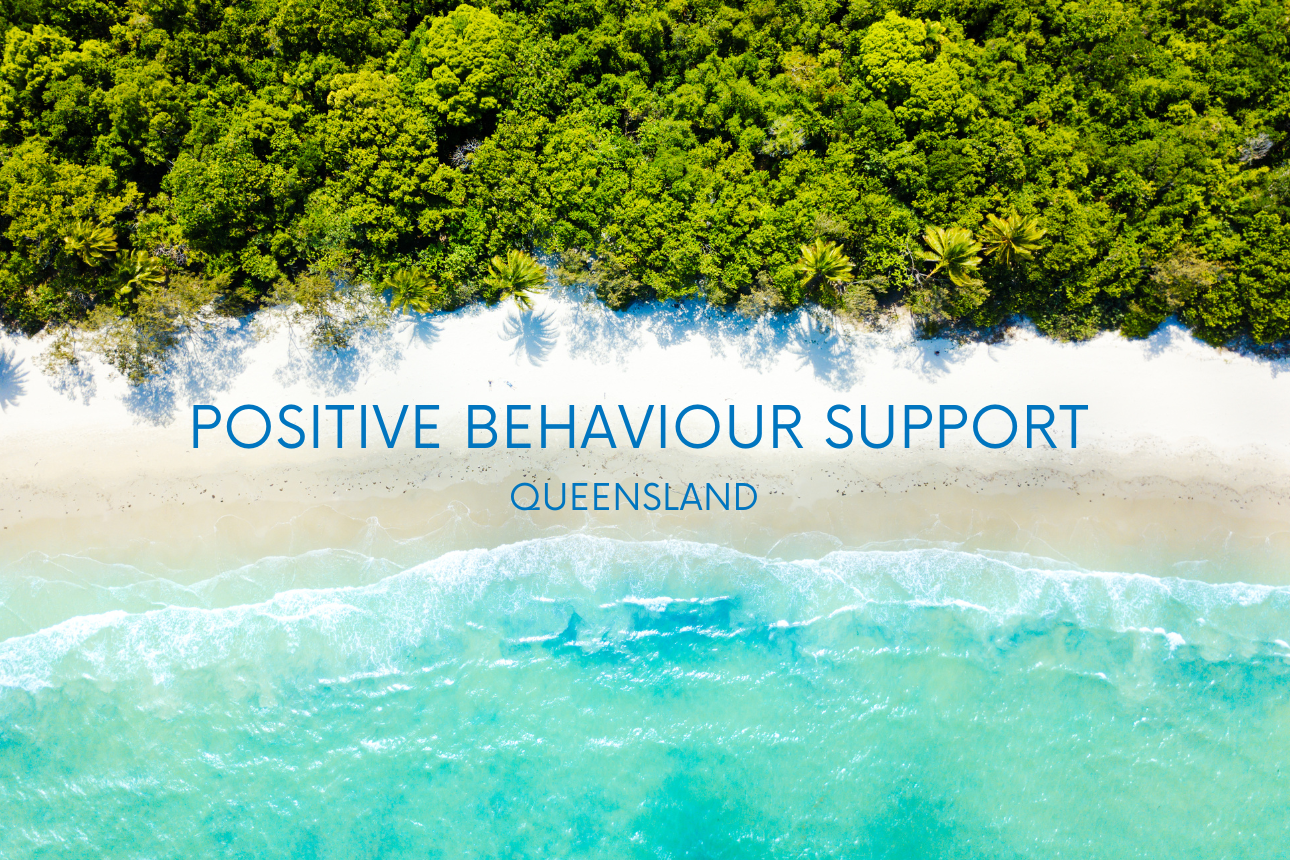 Regional New South Wales and the ACT

We've continued to build our team in regional New South Wales, where we provide positive behaviour support on the northern coast all the way through to Ballina, and along the south coast down to Batemans Bay. On the NSW South Coast, we've welcomed Megan, Mackenzie, Leonie, Jake and Melissa, and further inland, we've welcomed Benjamin, based in beautiful Canberra.
In the Lake Macquarie region, we've welcomed Brett, as well as Liss and Amanda on the Central Coast. We're also excited to have Hayley join us all the way from Mudgee and Barbara up in Grafton.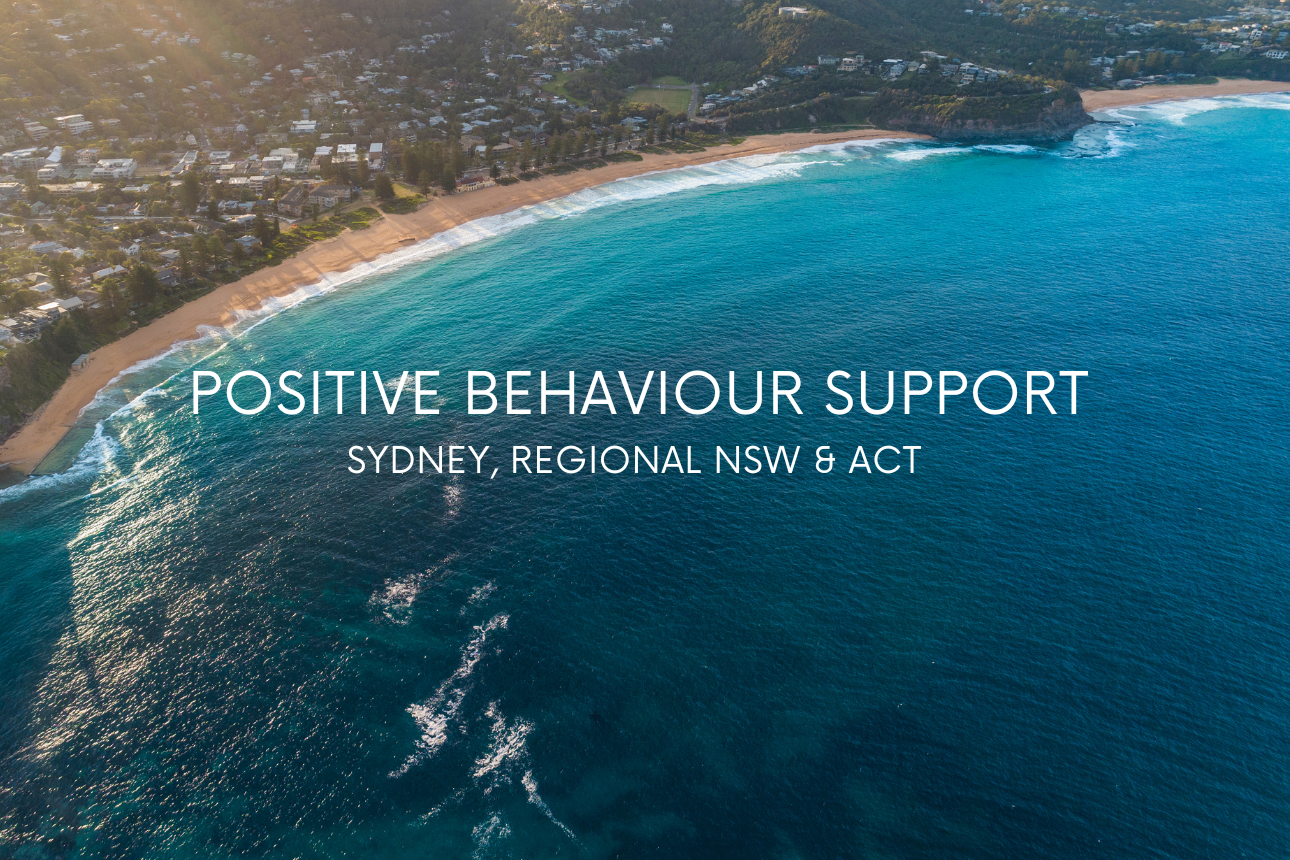 Greater Sydney and the Blue Mountains
Of course, we've continued to go from strength to strength in Sydney, where we've welcomed 16 new team members, including Catie, who joined our intake team.
Our new practitioners in the Hills District are Maddison and Elizabeth, with Debbie and Meenu also providing positive behaviour support in the western suburbs. We've welcomed Leo, who supports individuals in the inner west, as well as Natasha and Michelle who provide behaviour support in Sydney's south west.
Out in the Blue Mountains, we've welcomed Greg and Danielle to our team. In North Sydney and along the northern beaches, we've welcomed Audrey, Kerry, Nikki, Emily, Louise and Kaci.
Together, they bring a wealth of knowledge and experiences from diverse backgrounds. We're excited to have these incredible team members on board and deeply value all their contributions to our team and to our NDIS participants throughout Australia.
Connecting with positive behaviour support in regional Australia
In addition to building our team, we've been working to improve our capacity to deliver positive behaviour support in Australia through telePBS. TelePBS is often known as telepractice, or telehealth in the medical industry.
TelePBS is when we provide positive behaviour support using technology such as phones, computers and tablets. Technology has improved our capacity to provide positive behaviour support to participants who live in regional Australia and participants who may be located a significant distance from their nearest behaviour support practitioner.
Having more ways to deliver positive behaviour support means that regional Australians can opt in to positive behaviour support services through telePBS, or, where possible, they can take part in in-person visits as well as meetings online or over the phone.
During and after the COVID-19 pandemic, we've supported our team to provide positive behaviour support through telePBS by providing training and continuing to share knowledge, experience and resources.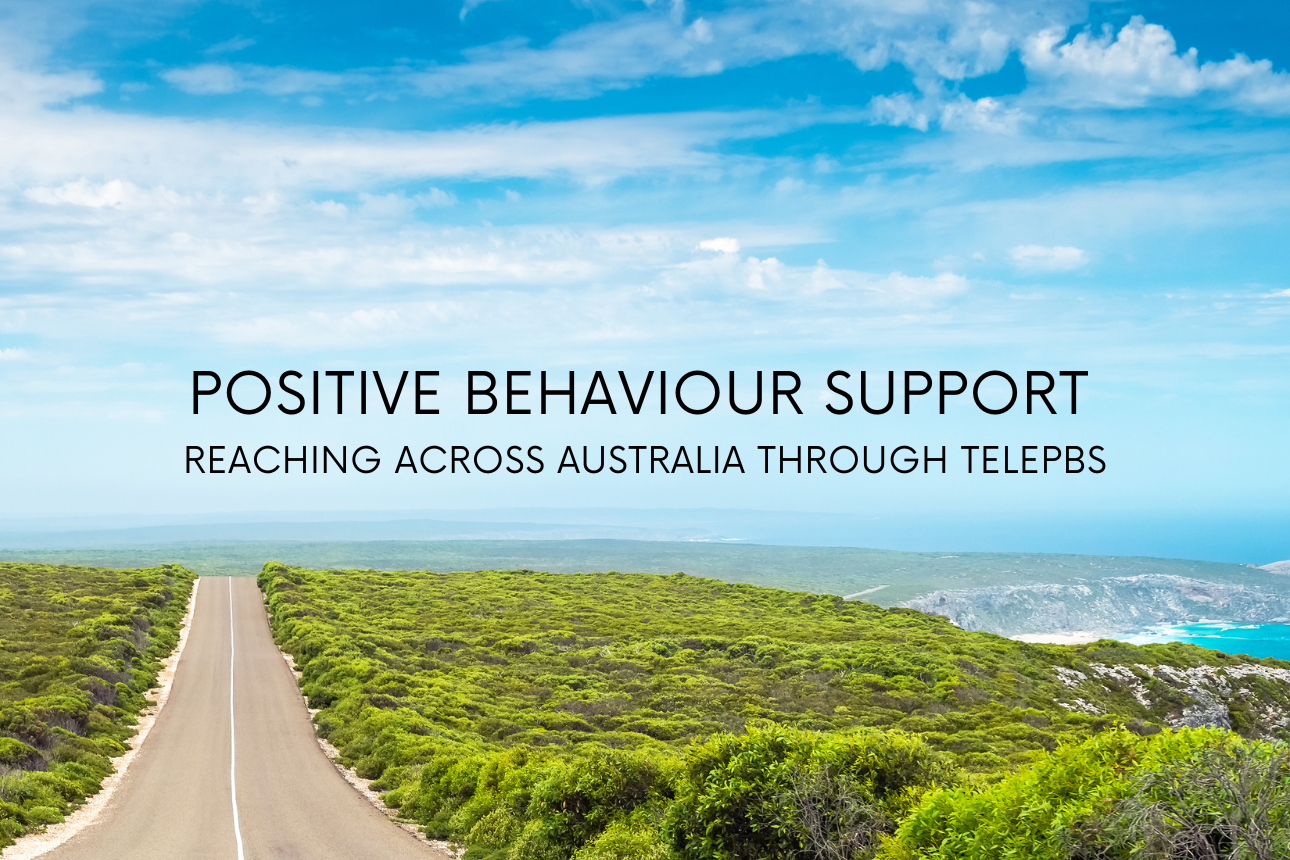 Find out more about positive behaviour support in Australia
If you'd like to know more about positive behaviour support, we invite you to call or email us, or visit our website. To make a referral, please complete our online referral form and we'd be more than happy to help you.