Next week: Meet NDIS Registered Providers in Toowoomba, Queensland
Belinda Thurlow
27 September 2022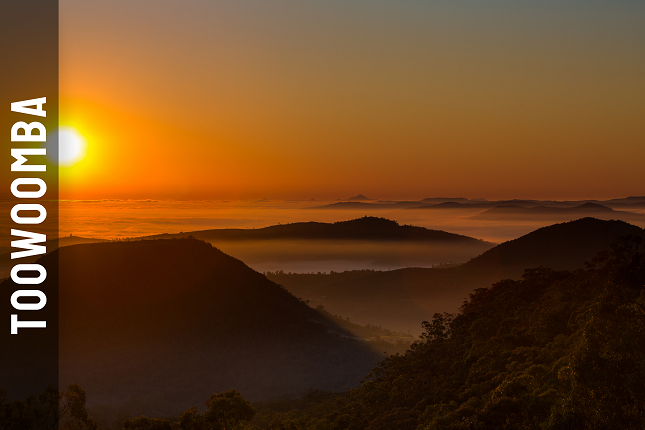 Do you live in or near Toowoomba, Queensland? We'll be in Toowoomba next week for the Regional Disability Expo, which is a prime opportunity to meet NDIS Registered Providers under one roof.
The Regional Disability Expos are held throughout Queensland, and bring together Registered and non-registered NDIS Providers. It's a great opportunity to ask questions and meet the people behind the business names.
What types of NDIS Providers can I expect to meet?
Each of the Regional Disability Expos in Queensland offer a range of Registered and non-registered NDIS Providers, including information about support services, transport, social activities and recreation, advocacy, employment and education information, health and fitness information.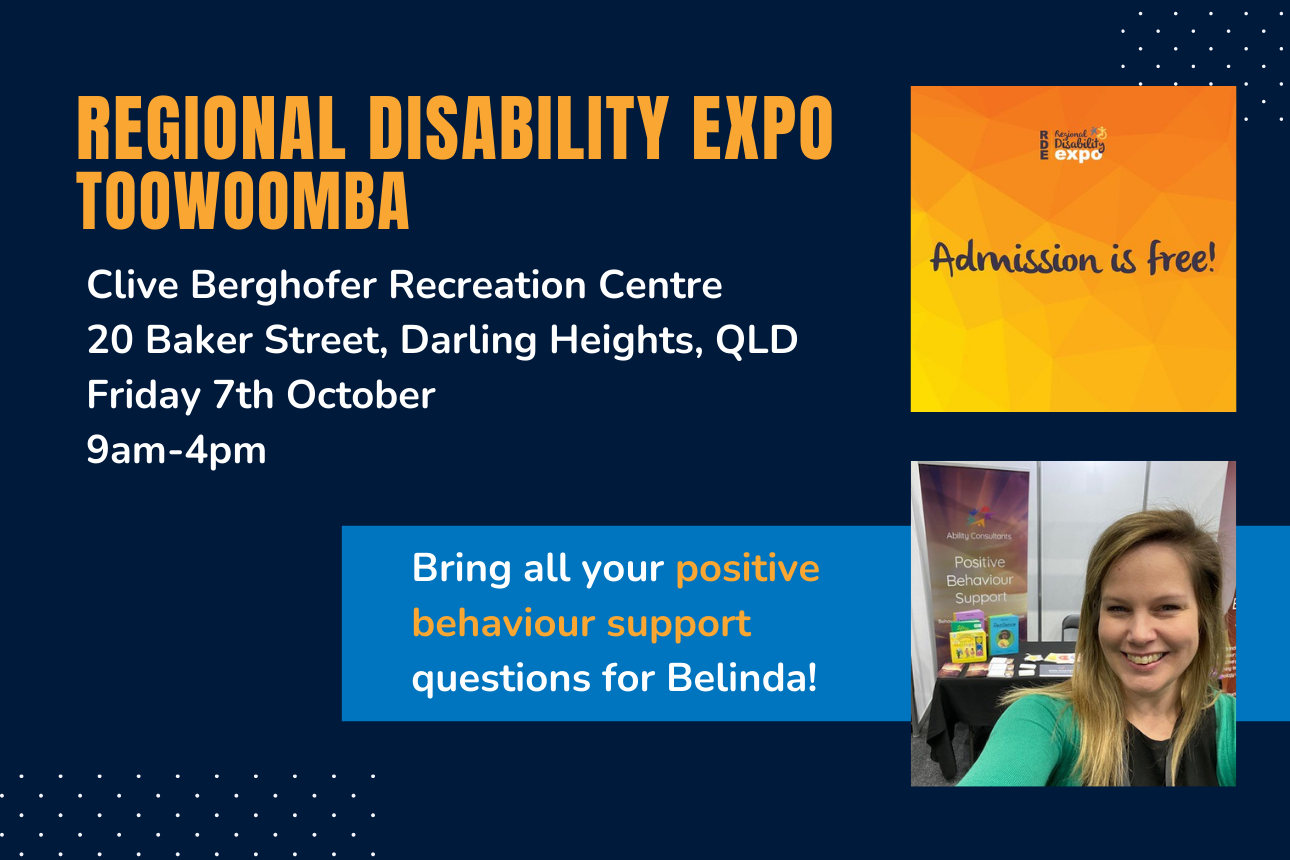 Is Ability Consultants one of the Registered NDIS Providers in Queensland?
Yes! Ability Consultants is one of the Registered NDIS Providers in Queensland, and we'll be there to answer all your positive behaviour support questions.
What does it mean to be a Registered NDIS Provider?
As a Registered NDIS Provider in Queensland, we meet practice standards set by the NDIS Quality and Safeguards Commission. For example, every Ability Consultants team member is screened through the NDIS Worker Screening Check, we have an in-house incident management system and complaints process, and we align with the behaviour support requirements.
Working with NDIS Registered Providers helps you know that you're being supported by an organisation with high quality and safety standards.
Where can I meet NDIS Registered Providers in Queensland?
You can meet NDIS Registered Providers throughout the year at disability expos held throughout Queensland. The next one we'll be visiting is the Regional Disability Expo in Toowoomba, about 1.5 hours west of Brisbane.
When is the Regional Disability Expo in Toowoomba?
The Expo is next week — we'll see you on Friday 7th October! It starts at 9am and runs until 4pm. Entry is free, parking is free and the venue is wheelchair accessible.
Where is the Regional Disability Expo in Toowoomba?
The Expo will be at the Clive Berghofer Recreation Centre (The Works) at the University of Southern Queensland. The Centre is at 20 Baker Street, Darling Heights, Queensland.

About positive behaviour support in Toowoomba
We currently have positive behaviour support practitioners located throughout NSW and Queensland. We aim to make positive behaviour support easy to access, and that includes supporting NDIS participants in regional parts of Australia. As of today, most of our Queensland practitioners are based in the metropolitan area, however, we can offer NDIS participants support in Toowoomba through telepractice and possibly a mixed-mode support including both telepractice and in-person support.
To find out more about telepractice visit our article "What is telePBS?".
To make a referral for positive behaviour support in Queensland, please complete our online referral form.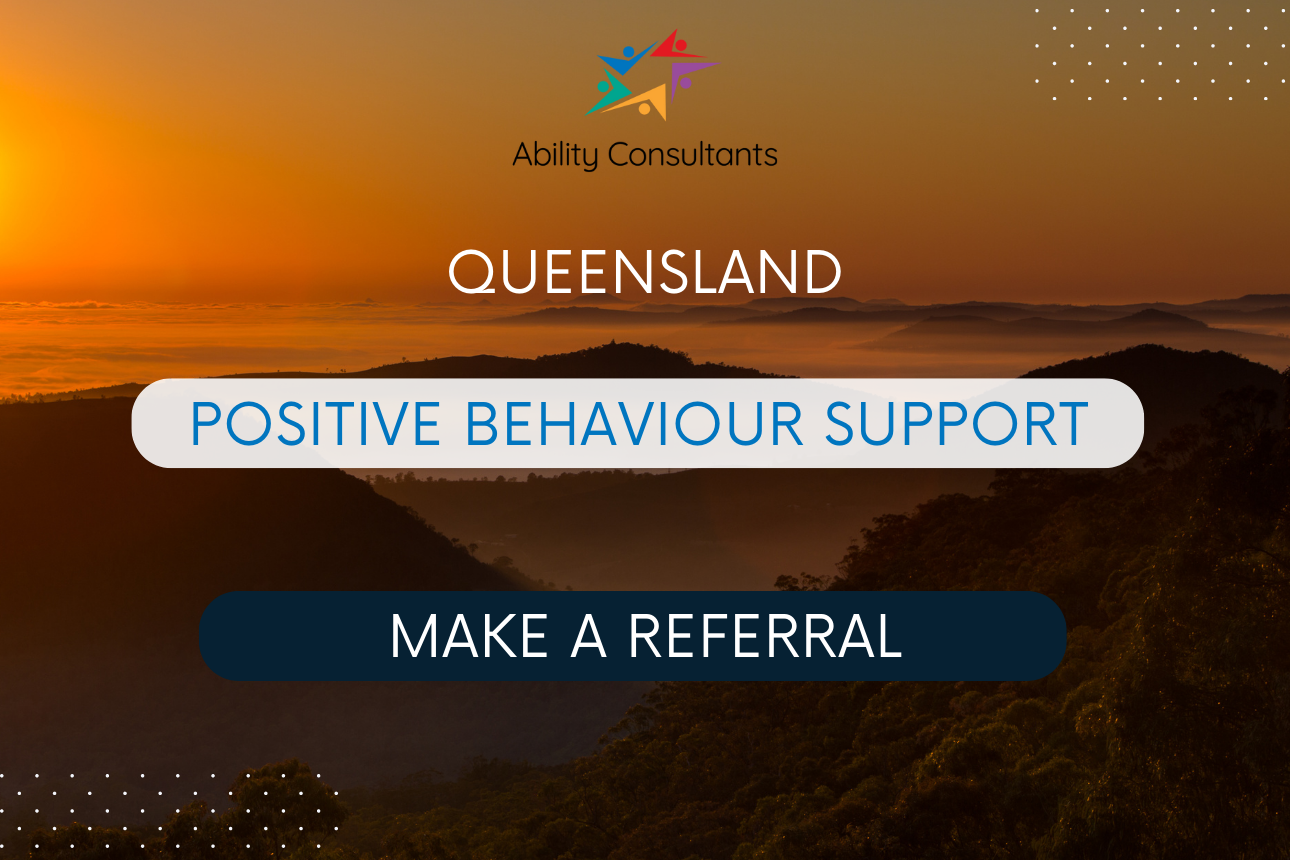 To find out what positive behaviour support in Queensland might look like, check out our video below: