What's it like being an Ability Consultant?
Jane Pfaff
17 February 2020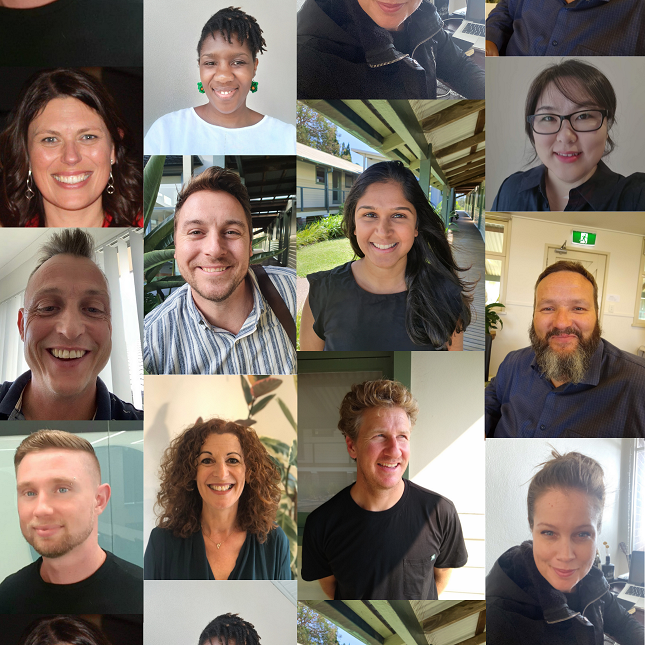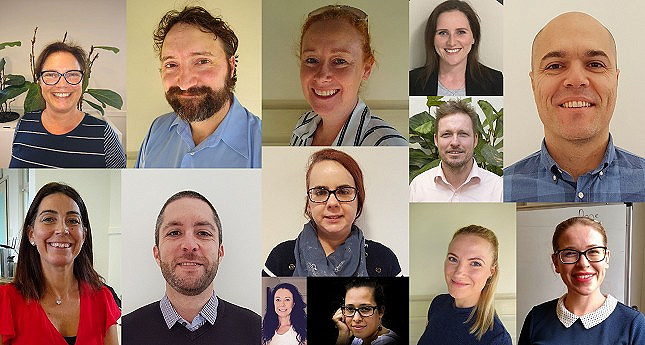 What is it like to be an Ability Consultant?
Well, I can tell you that no day is ever the same.
Here's what some of our staff have to say:
"Being an independent contractor suits me. I have a young child and I can fit my work around childcare and times when he sleeps. On Saturdays, I can catch up on writing my reports and notes as my husband looks after our son."
"I am studying, so I can choose to fit the hours around my university time and assignments. During the Christmas break, I can take on more work."
"I love the flexibility. Whilst I don't get paid holidays, I can choose to take a break when I need one, so long as I inform my clients and work around their support needs."
"I am able to choose what work I pick up and can work close to home, saving me on travel time and ensuring better use of NDIS participants funding packages."
"This is just one of a number of employment options for me. It's fantastic!"
"I love the fact that although I work independently, I am still provided with regular clinical supervision and support as well as opportunities to attend relevant training as identified in my Individual Learning and Development Plan."
"I am thankful for the opportunity to develop my skills. I was previously employed as an ABA therapist working with children. I am now working with people across a range of ages and disabilities."
"There's a real sense of caring, both for staff and clients."
"I look forward to my weekly mentoring session. It's a great opportunity to discuss my clients, reflect on my practice and seek clarification on areas that I may not be familiar with."
"Diversity of different professional backgrounds and experiences makes working for AC a fantastic learning opportunity."
"I know that if I have a stressful visit or if I need some advice that I can speak with my team leader or just ring the office and someone there will take the time to talk with me."
"I have worked in other organisations where I have been expected to do a lot of the onboarding of clients. Ability Consultants is different. The Admin staff work hard to ensure that the agreed hours in the service plan reflect realistic agreed actions and that the Service Agreement is signed prior to allocation."
Sound good? Check out our Careers Page and join the team!
Jane Pfaff.
Senior Project Officer.

Jane leads high performing teams. She provides supervision and support to team members, helping them achieve their potential, and deliver excellent client outcomes. Jane is passionate about building healthy human connections and a strong social fabric--this is where real positive changes start to happen.