What are the NDIS psychology fees?
Melody Dexter
25 May 2022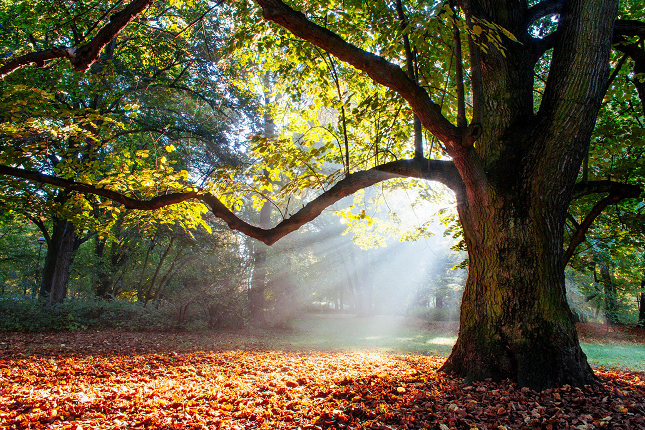 In this article, we'll shed some light on the NDIS Pricing Arrangements and fees that apply to psychology.
About the NDIS and psychology fees
The NDIS sets price limits for services provided to NDIS participants, including psychology support. The limits specify the maximum amount that NDIS providers can charge for specific types of services and these limits must be followed when delivering services to you if you are using NDIA-managed or plan managed funds.
What is the NDIS?
The National Disability Insurance Scheme (NDIS) exists to provide people with disability the funds they need to access support that will help improve their quality of life.
What is the NDIA?
The National Disability Insurance Agency (NDIA) is the government organisation which oversees the delivery of NDIS funding and support.
Where to find NDIS psychology fee information
The NDIS publishes the NDIS Pricing Arrangements and Price Limits on their website. This document was previously known as the NDIS Price Guide. The NDIA reviews pricing each year and publishes the updated fee information on their website.
The pricing arrangements specify the maximum fee that can be charged for each type of support, such as home modifications, transport and therapy support, which includes psychology.
We have included information below, however, we recommend visiting the NDIS website for the most up to date information on psychology fees.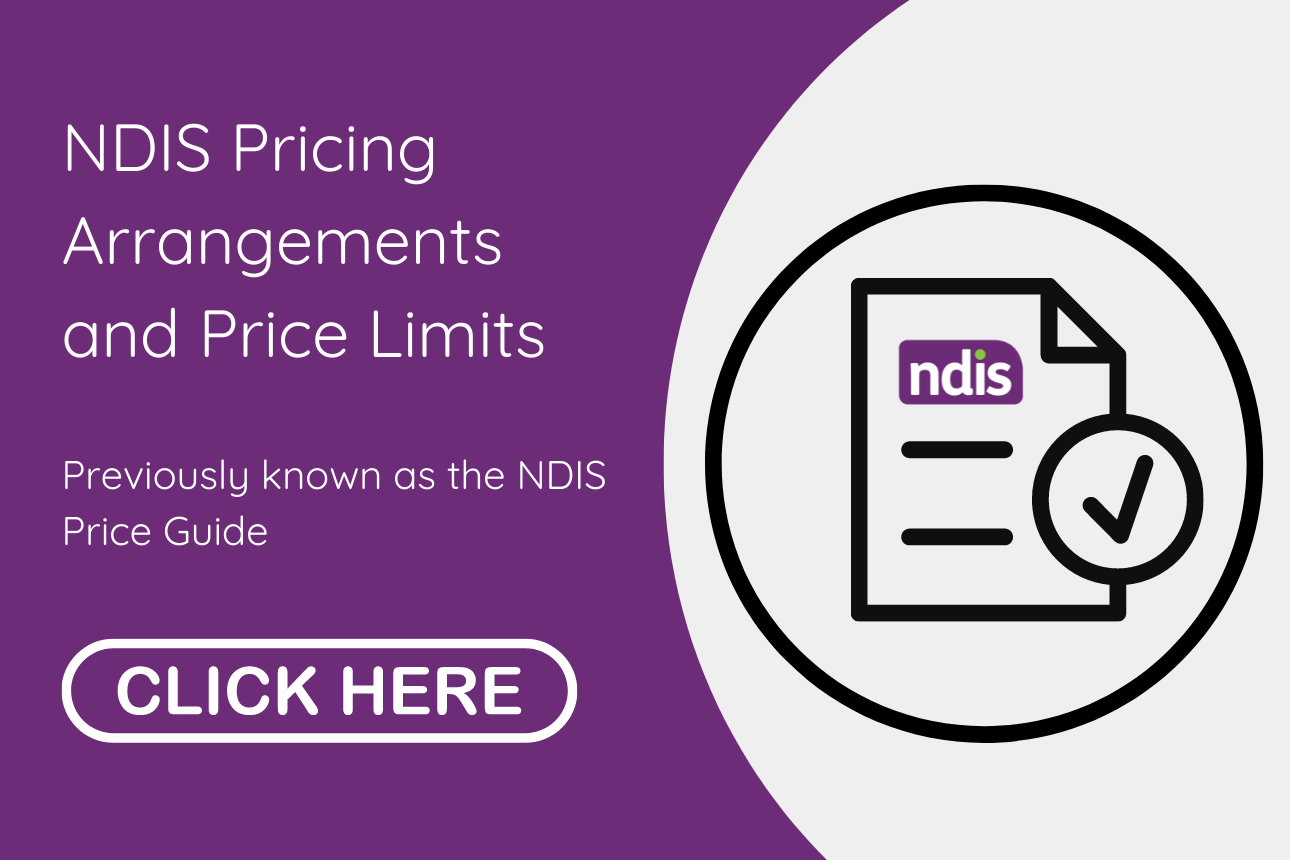 How to understand the NDIS' Pricing Arrangements and Price Limits
About the three purposes of funding
Support can fall under one of three purposes:
Core
Capital
Capacity Building
For psychology, the NDIS fee that is applicable is usually under Capacity Building, however at times, Core funds can be used.
Core funds have some flexibility and can be used for different types of support, giving you more choice with how to use your funds.
Capacity Building funds are used for support that help an NDIS participant develop skills and build their independence.
What are the current NDIS psychology fees?
At Ability Consultants, the NDIS fees that are usually applicable for psychology are Capacity Building funds, specifically, the Improved Daily Living support category, which is line item 15_054_0128_1_3. There are other funding types that can be used, and you can find more information about those here.
The NDIS psychology fees will differ depending on which state or territory you reside in and whether you are located in a remote location or not.
For example, on the 28th of April 2022, if you were based in NSW, Victoria, the ACT or QLD, the maximum NDIS psychology fee under the Improved Daily Living support category was $214.41 per hour.
On this date, if you were based in WA, SA, TAS or the NT, the maximum NDIS psychology fee was $234.83 per hour.
If your NDIS funds are plan managed or self-managed, the psychology fee remains the same.
The fees that will apply to your NDIS psychology support will be clearly defined before your support commences. You'll be able to view the fees in your service agreement, which is sent to you for your review and signature.
What about travel fees?
Psychologist fees can include up to 30 minutes of travel to each appointment, and from each appointment if it is their last or only appointment that day.
If there are no Ability Consultants psychologists within 60 minutes of your location, we can discuss the possibility of telepractice or the possibility of being allocated a practitioner who is not located near you.
Although there are definitely advantages to meeting in person, the elimination of travel time is a great benefit of choosing telepractice for your psychology support. Telepractice removes travel time and frees up more funds for your therapy or assessments.
More information about NDIS psychology fees
For more information about NDIS psychology fees and funding types, please visit our article below: