We're teaming up to support the Westpac Rescue Helicopter Service
Melody Dexter
23 January 2023 | New South Wales, Community min read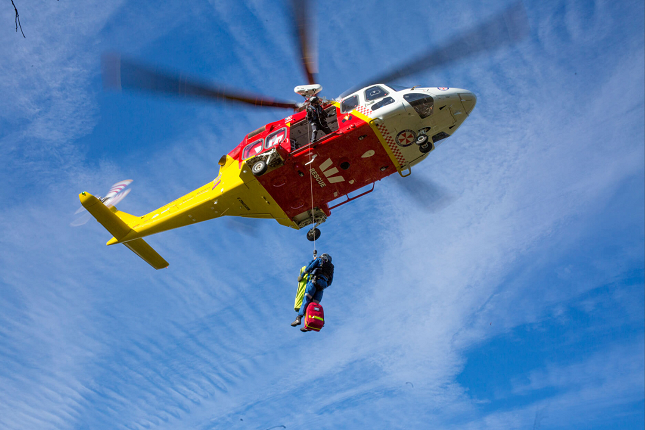 Join us at the Byron Coast Charity Walk
Do you live in the Byron Bay area? If you'd like to join us at the Byron Coast Charity Walk, we'd love to see you there! Sign up on the Byron Coast Charity Walk website.
If you're not up for the walk, event organisers are also on the lookout for volunteers to assist with timing, medal presentations, marshalling, track marking and checkpoint support (water, fruit and lolly stations!). Find out more about volunteering on the event website.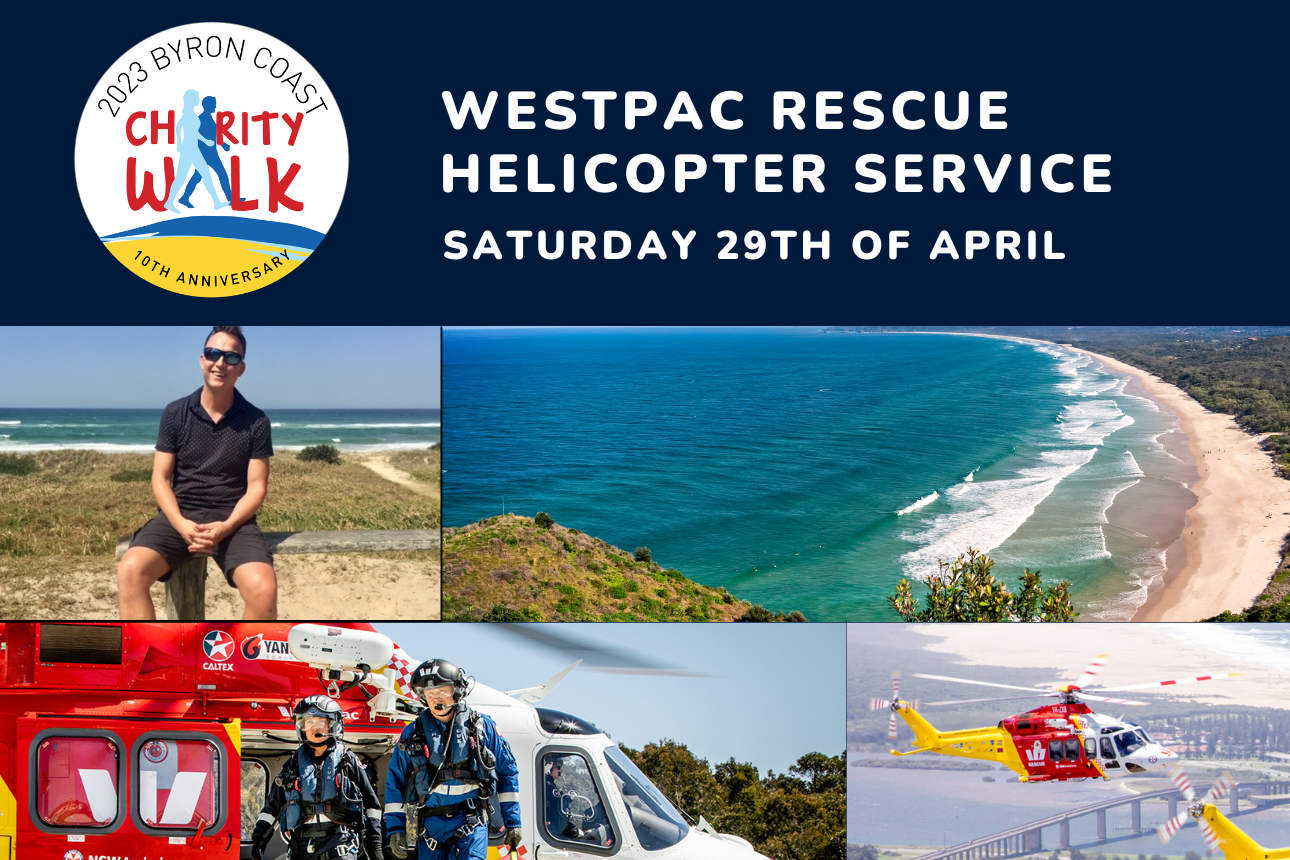 Supporting the Westpac Rescue Helicopter Service
The Westpac Rescue Helicopters provide a vital service to local communities, providing life-saving medical services and offering hope when it's needed most. The service assists the northern NSW community at a cost of $40 million a year, partially funded by NSW Health and NSW Ambulance, and further supported by Westpac, volunteers, partnerships and events such as the Byron Coast Charity Walk.
With our team spread throughout Australia, the wellbeing and safety of our northern NSW community is something close to our hearts, especially for Mark Downie, a Ballina local, and our CEO, David Ackling-Jones. "It's a good cause, but honestly, I have never tried to walk 36km in one day, so when I hear Mark is going to be running that far, on sand and across country, I thought I'd better give it a go," says David, our CEO. "Now we are hoping to rope a few more colleagues into the ordeal. Here is a link to our fundraising page."
This April, we'll be participating in the Byron Coast Charity Walk, walking 36 kilometres from beautiful Byron Bay to Ballina. Join us on Saturday 29th of April, choosing from walking 12, 24 or 36 kilometres:
12km from Byron Bay to Broken Head Reserve
24km from Byron Bay to Lennox Head SLSC
36km from Byron Bay to Ballina SLSC
Anyone aged 12+ can participate in the Byron Coast Charity Walk, either as an individual or as part of a team. About 70% of the walk is on sand, so it's important to train on sand before the day. You can find more information about the terrain on the event website.

What is the Westpac Rescue Helicopter Service?
The Westpac Rescue Helicopter Service provides an invaluable service to the northern NSW community, with four AW139 Rescue Helicopters providing emergency medical services by air.
With helicopters based in Lismore, Belmont and Tamworth, the Westpac Rescue Helicopters work with NSW Ambulance to respond to triple zero (000) calls, handling anything from trauma to search and rescues.
The Rescue Helicopters are ready to support the community 24/7, with their pilots, aircrew, paramedics, nurses and doctors ready to act when needed. You can find out more about their crew, aircraft and training at the Rescue Helicopter website.
About us
Ability Consultants creates freedom and social connection for people with disability by providing easy access to positive behaviour support. Our behaviour support practitioners are located throughout Australia, including northern NSW, from Forster to Byron Bay and Mudgee.
Want to know more about positive behaviour support? Click here to view articles and videos by our team and click here to make a referral for positive behaviour support.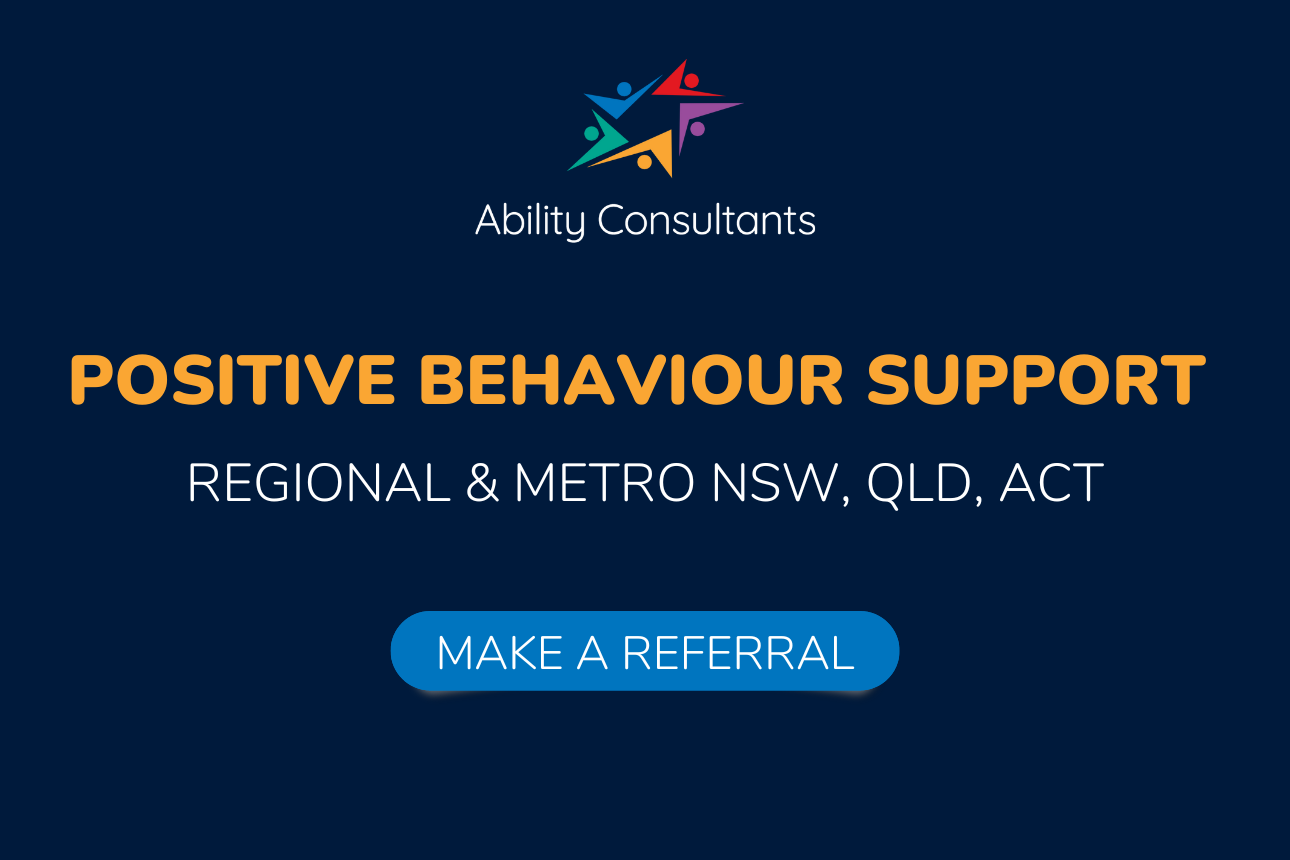 ---
Helicopter image source: Westpac Rescue Helicopter Service