We're a Registered NDIS provider delivering Positive Behaviour Support in Bundaberg
Team Ability Consultants
17 November 2023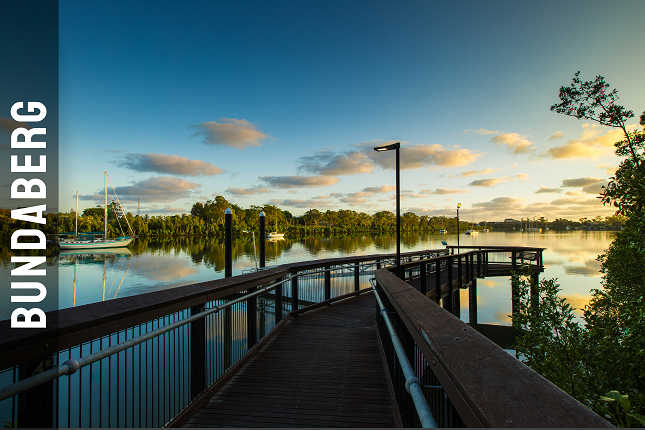 Are you looking for a Registered NDIS provider in Queensland? We support people with disability by improving quality of life through life-changing Positive Behaviour Support (PBS) in metropolitan and regional Queensland, including Bundaberg and other areas in Wide Bay.
You may have been told there is a long wait time for Positive Behaviour Support in your area. In Bundaberg we have current capacity, so you can make a referral now and we can connect you with a brilliant practitioner in weeks, not months.
With Bundaberg being almost 400 kilometres from Brisbane, NDIS providers might be hard to access at times, but it doesn't have to be that way — our purpose is to make Positive Behaviour Support easy to access for NDIS participants. One way we're doing this is providing NDIS support through a mixed mode of delivery, including in-person support and telePBS. If you live in or near Bundaberg, this article is for you.
You might also enjoy this short Q&A with Brian Canning, our PBS Practitioner who delivers Positive Behaviour Support in Bundaberg.
What does it mean to be a Registered NDIS provider?
As a Registered NDIS provider, Ability Consultants is registered with the NDIS Quality and Safeguards Commission (NDIS Commission).
This means that as an NDIS participant, you can feel more confident knowing that Ability Consultants and practitioners comply with standards set by the NDIS Commission, for your safety and for best practice. For example, every PBS practitioner fulfils NDIS worker screening requirements and we have strict guidelines when reporting and addressing restrictive practices.
There are a few types of NDIS support that can only be delivered by Registered NDIS providers, these include NDIS providers who deliver Positive Behaviour Support and those that provide specialist disability accommodation, such as SIL providers. We deliver positive behaviour support in NSW and Queensland, including Bundaberg.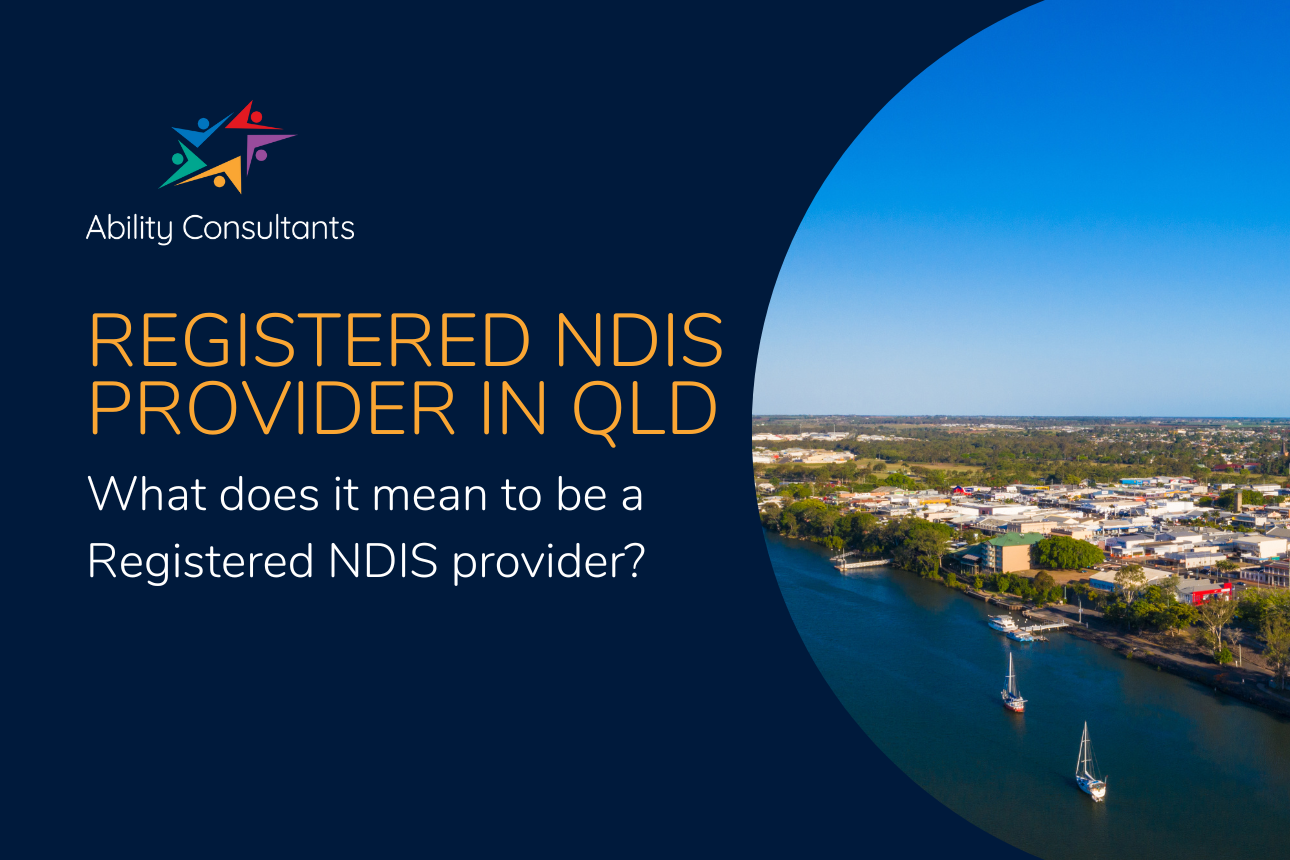 What is Positive Behaviour Support?
Positive Behaviour Support can help people with disability live more fulfilling lives. Positive behaviour support aims to improve a person's quality of life by addressing the challenging issues that may be holding them back, or disrupting their life.
People come to us for all sorts of reasons, but some examples of the behaviours of concern that come our way include: crying, swearing, yelling or being verbally abusive towards others, self harm, hitting others or damaging property. It could also be non-aggressive things like someone being withdrawn, saying yes all the time, or refusing to participate in an activity that would usually bring them enjoyment.
Positive Behaviour Support aims to bring more understanding of a person and why they do the things they do. This means we build strategies that are based on a thorough assessment of the potential reasons behind the behaviour — bringing more awareness, more effective strategies that mean something to you, more training and support for the supports around you and hopefully less assumptions and judgement.
It's important to remember that reasons for a behaviour and strategies recommended will be different for every person, which is one reason we provide a person-centred approach to support.

This video about positive behaviour support plans might be useful:
There are 2 ways to access NDIS support in Bundaberg with Ability Consultants
You may be wondering why you haven't come across our office in Bundaberg! There are a number of NDIS providers in Bundaberg, and although we don't have an office, we do have a presence. You can access Positive Behaviour Support in Bundaberg through a combination of in-person and online support, or purely through online support, also known as telePBS or telepractice.
1. Mixed model support: in-person plus telePBS
A behaviour support practitioner can meet with you and your support team in Bundaberg, and also provide you with support through phone and video calls.

We always try to meet you in person early on, and depending on your needs, you and your practitioner can work together on working out the balance of in-person support and telePBS.
Depending on your needs, your behaviour support practitioner will book sessions with you to get to know you better and to carry out interviews, assessments and observations. These sessions can take place in-person in Bundaberg at a location that suits you, such as your home or even a quiet spot in your favourite cafe.
At times, these meetings can take place over the phone or through video calls. With your consent, your practitioner might call members of your support team, such as your speech or occupational therapist. Your practitioner might even teach behaviour support strategies through video calls or in-person at Bundaberg.
2. TelePBS
For many years, Aussies in regional, rural and remote communities in Queensland have benefited from telehealth, where health services are delivered through technology such as phone, radio and video calls.

TelePBS is similar to telehealth, and is sometimes known as telepractice. TelePBS is the delivery of positive behaviour support using technology. Whilst the COVID-19 pandemic accelerated the use of telePBS, it's an approach to NDIS support that can benefit all Australians, regardless of location.
Whether you live in Brisbane or Bundaberg, you can have more choice and control over which NDIS providers you engage by accessing Positive Behaviour Support through telePBS.
Accessing telePBS means you can get started without having to wait until an in-person meeting is possible and offers more flexibility. For example, you and your family can meet with your practitioner, from wherever you are, whether you or your family are at home, work or even interstate. In addition, without the need to travel, this frees up more of your NDIS funds for your support.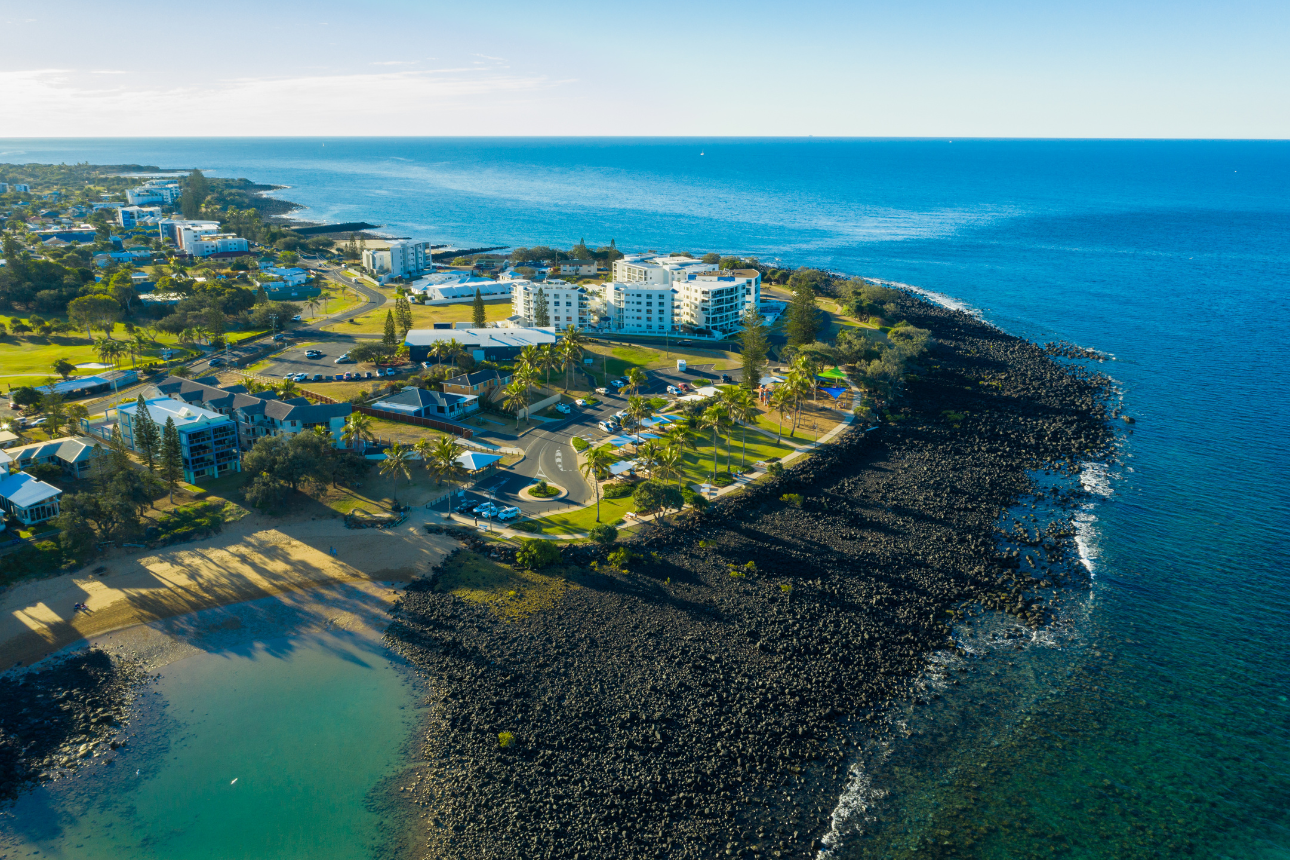 Make a referral
If you're looking for an NDIS provider in Bundaberg and would like to access Positive Behaviour Support, click here to make a referral. We receive referrals from NDIS participants, parents, family, support coordinators and allied health professionals such as occupational therapists and speech therapists.
If you'd like to learn more about positive behaviour support, you might be interested in our article, What is Positive Behaviour Support and What is a Positive Behaviour Support Plan?
If you have any questions, you are more than welcome to give us a call on 1300 694 625.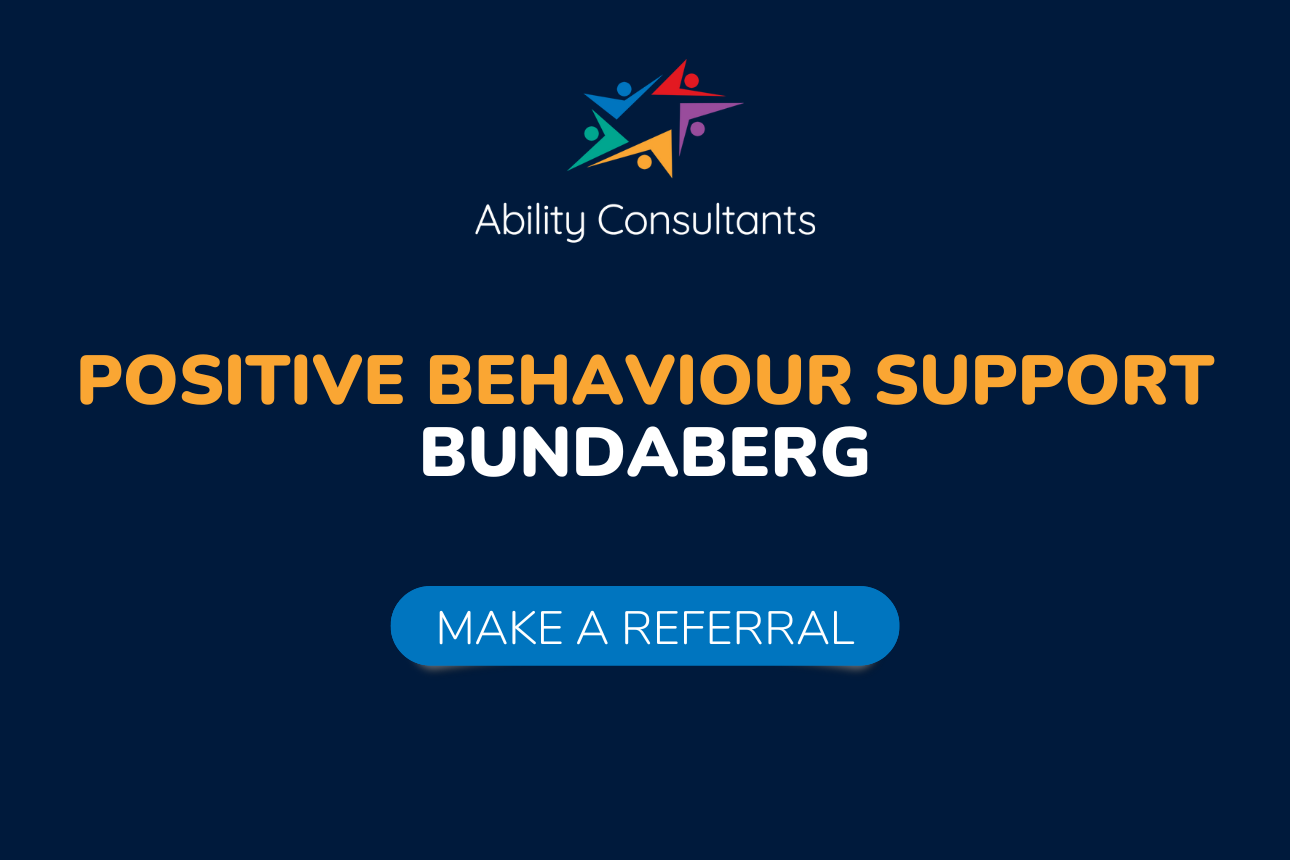 Behaviour Support Practitioner jobs in Bundaberg
Interested in a career in Positive Behaviour Support? We are hiring in the Wide Bay—Burnett region, including Bundaberg and surrounds. Our growing team of behaviour support practitioners are based throughout Australia and Queensland, including Brisbane, the Gold Coast, Ipswich, Moreton Bay, Townsville and Cairns.
We currently support individuals in the Wide Bay—Burnett region and are searching for a dedicated behaviour support practitioner to join our team. To find out more about working with us, visit our Careers page or please feel welcome to email Jane at [email protected].