We'll see you at the Hunter Disability Expo this May in Newcastle!
Alex Lee and Melody Dexter
24 April 2023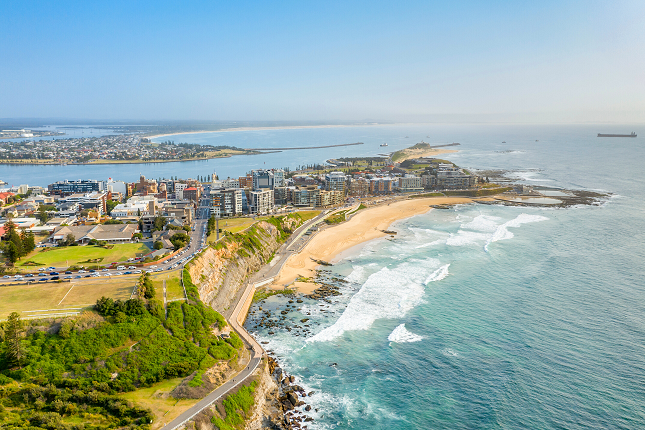 Meet us at the Hunter Disability Expo in May! Our Behaviour Support Practitioners Alex Lee, Brett Sams and Liss Burton will be there to answer all your questions about Positive Behaviour Support (PBS).
You can find out what PBS is, how it can help you and how you can use your NDIS Plan to access Positive Behaviour Support. Alex, Brett and Liss are more than happy to answer your questions, like what PBS might look like on a practical level and examples of strategies that might help you or your loved one.
Alex said "The Hunter Disabilty Expo is always a great event, with such a friendly atmosphere. I look forward to being able to meet face-to-face and answer any questions people have about PBS, the services we can provide and discuss how we can best support them."
You can also find out more about Positive Behaviour Support here.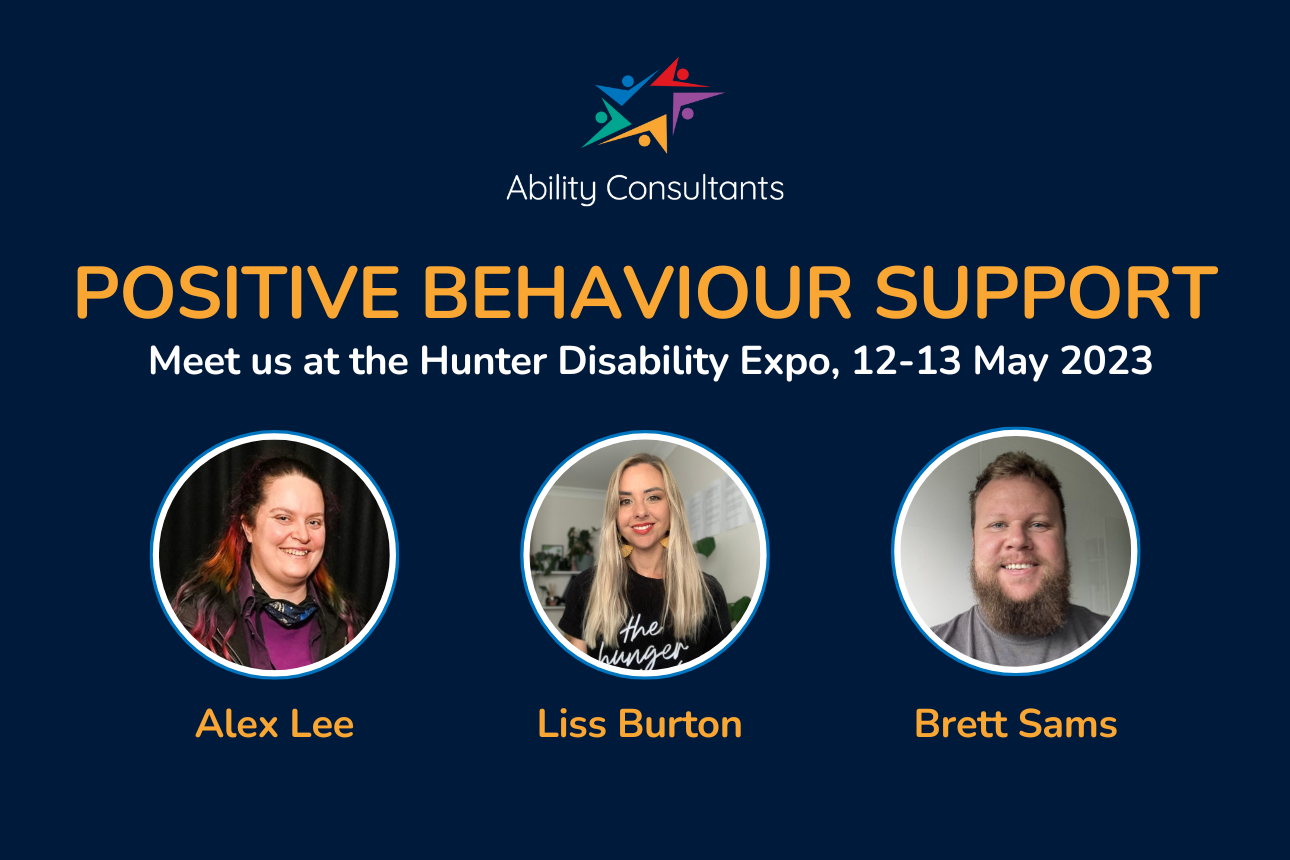 What can I expect at the Hunter Disability Expo?
The Hunter Disability Expo is an opportunity to meet many NDIS Providers under one roof, as well as other organisations which provide disability support. You can put a face to the name and get a better understanding of services and products that can help you.
Exhibitors at the Hunter Disability Expo specialise in housing, aids and equipment, allied health, education and training, employment, mental health, modified vehicles, plan management, travel, support services, technology and more.
The Expo includes a stage and workshop areas, Auslan interpreters, live captioning on stage and workshops.
Who should attend the Hunter Disability Expo?
The Expo will benefit NDIS participants in the Hunter, as well as their support teams such as parents, carers, support coordinators, and other NDIS providers. Members of our team who are attending support individuals in Newcastle, Lake Macquarie and Central Coast region.
When is the Hunter Disability Expo?
The Hunter Disability Expo runs from Friday 12th of May to Saturday 13th of May. Entry is free, so drop in anytime from 9am to 3pm.
Where is the Hunter Disability Expo?
The Hunter Disability Expo will be at the Newcastle Entertainment Centre which is located within the Newcastle Showground:
Newcastle Entertainment Centre
Newcastle Showground
Brown Road, Broadmeadow NSW
You'll find us at Booth 109: when you enter the Expo, we're on your right hand side not far from the entry.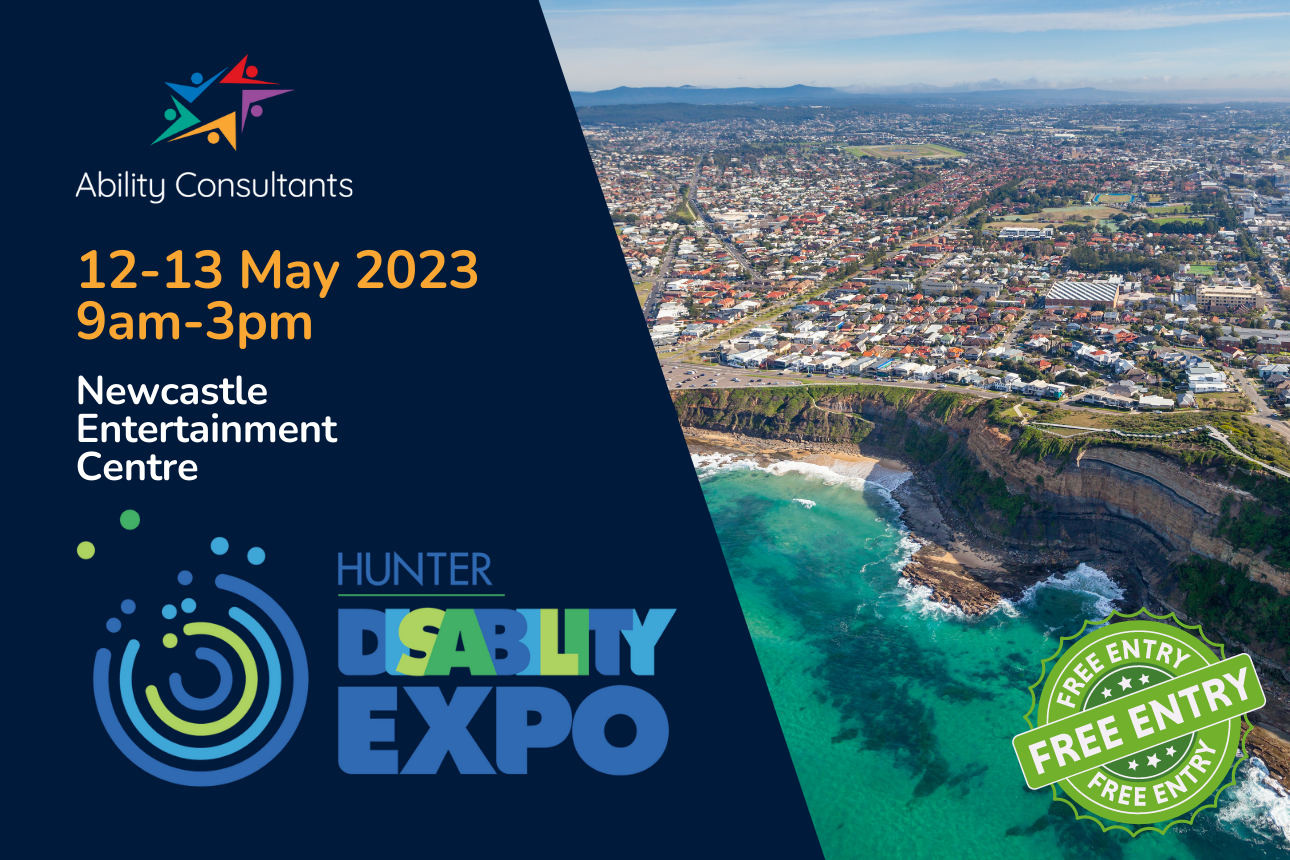 How can I get to the Hunter Disability Expo?
Parking: Limited accessible parking is available directly outside the Newcastle Entertainment Centre entry; alternatively Bay 2 and 3 at the Newcastle Showgrounds offers accessible parking. Additional bays are available at the Newcastle Showground, enter at Griffiths Road. Parking is $5 for all day parking.
Drop-off and taxis: If you're being dropped off or catching a taxi, you can be dropped off at the Brown Road entry.
Train and bus services are available; hop off your bus or train at Broadmeadow Station and the Expo is a short 200m walk from there.
Where can I find more information
Check out the Hunter Disability Expo website for more information about exhibitors and the program schedule. They also have a parking map on their website which may come in handy when planning your travel to the Expo.
If you can't make it to the Hunter Disability Expo our practitioners would be more than happy to give you a call. For more information about Positive Behaviour Support, you're welcome to call our team on 1300 694 625 or email us using our contact form.
We also have some great PBS and NDIS resources on our website, explaining Positive Behaviour Support, Psychology services for NDIS participants, accessible communication, telePBS and free PBS training.
Make a referral for Positive Behaviour Support
You can make a referral for Positive Behaviour Support anytime on our website. Look for the "Make a Referral" button on our home page, or click here to access our short referral form.