We are hiring!
David Ackling-Jones
29 April 2019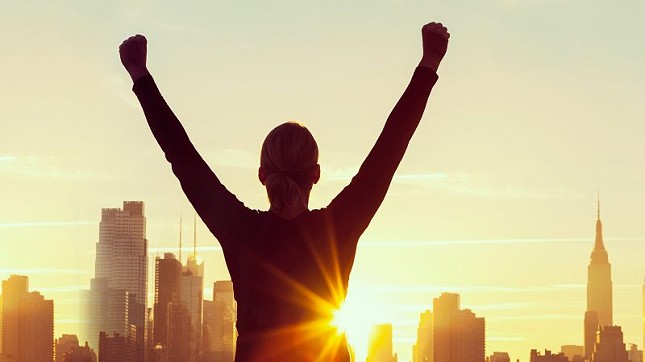 Too many NDIS Participants are living a crappy life. Their support needs are not understood. Some of these people have had to wait for months for a Behaviour Support service.

We believe it is urgent we attract and nurture more brilliant behaviour support clinicians into the NDIS.
Our vision is life-changing NDIS Behaviour Support services that are easy to access. We've built a reputation for delivering outcomes in an urgent way.

As new referrals stream in, we need to grow our team, so our current waiting list standard (3.5 weeks) can be maintained. We think this is vital.
We focus on the growth and wellbeing of our team. This attracts great clinicians and maintains the high quality of our service.

Today, we've advertised three positions on our Careers page.