Things have changed...
Jane Pfaff
03 October 2019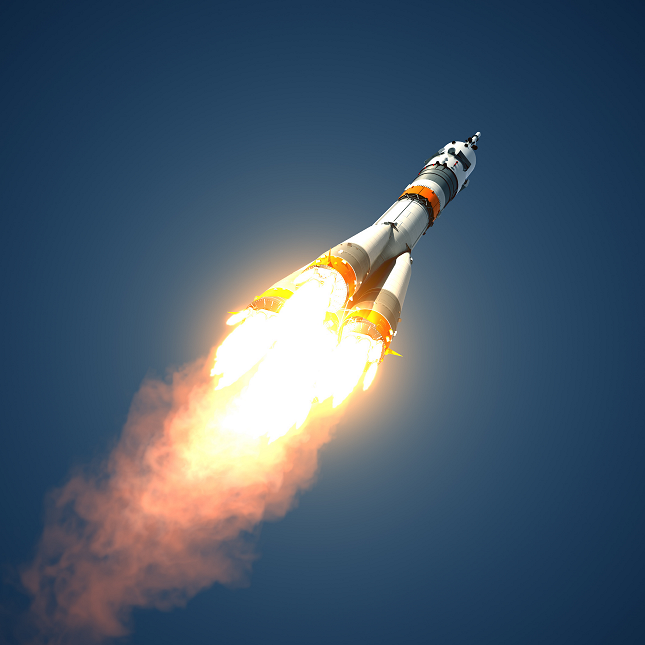 As the saying goes…"it's not rocket science"
Being able to communicate, socialise, participate in meaningful activities and enjoy physical activity are essential for a good and satisfying life.
I have worked in the disability sector for a very long time, mostly in Government. Whilst I recognise that much of what went before the NDIS was certainly not perfect and that a lot of people seemed to get a rolls royce service, I do believe that there was an ability to try and get it right for clients and that clinicians advice was respected, particularly when it came to clients with challenging behaviour. It wasn't always easy to get support or funding, however there was a better understanding of the reasoning and the experience of the cost long term if resources were not funded adequately from the start. There was also an ability to provide uninterrupted service.
Over the past 2 years working in an NDIS environment managing a team of clinicians, therapists and case managers the pain points seem to be many.
Constantly professionals complain that they are not listened to by the NDIS. This is particularly in relation concerning recommendations made by Behaviour Support Practitioners, regarding implementations required to support participants leading up to, during and post, important life transition points, such as post school and moving from the family home into a supported accommodation. Many times, funding is cut rather than increased. There seems to be a lack of vision in this area. If these transitions are managed properly, with the appropriate funding, then they have a statistically higher chance of succeeding and being viable into the future. This would in essence save the NDIS in monetary value in the long run.
I even know of a family who were told that it was too expensive to fund the services they were requesting to allow them to continue caring for their autistic son. They were informed at his planning meeting, that it would be more financially viable for the NDIS to fund him to live full time in a group home.
Speech Pathologists tell me that staff want them to work with the client and teach them communication skills but they don't see the need to be trained themselves. How naive is that, when they are one of the important communication partners of the client.
Occupational Therapists tell me that staff can't come up with ideas of skills that the client could be assisted to learn. One reported to me that when she asked if maybe the client could learn to vacuum that the staff member thought that was a good idea as she wouldn't then have to do this task.
Physiotherapists constantly complain that staff inform them that a client has had a fall. They see the solution to this as becoming totally inactive and the role of the physio to support the client with regular therapy sessions.
I qualified as a Behaviour Clinician (previously known as a Program Officer) in 1987. Back then my role mainly involved supporting clients who had moved from a large institution to live in group homes. Work revolved around teaching self help and living skills - cooking, shopping, showering, etc. In my experience direct care staff at that time were also focussed on supporting clients to live a good life. Very little emphasis on managing challenging behaviours. Over the years sadly the pendulum has swung. Why has this changed?

I have been lucky to find myself a fantastic job with a wonderful organisation. I started working at Ability Consultants this week and I am loving the ethos. Emphasis is placed on the importance of positive behaviour support and engaging in meaningful activities. We have an ad currently on seek and are looking for experienced behaviour practitioners to join as independent consultants. Why not check out our website for yourself?

Jane Pfaff.
Senior Project Officer
Jane leads high performing teams. She provides supervision and support to team members, helping them achieve their potential, and deliver excellent client outcomes. Jane is passionate about building healthy human connections and a strong social fabric--this is where real positive changes start to happen.