The Smith Family's Learning for Life scholarships improve educational outcomes for young Australians
Melody Dexter
22 February 2023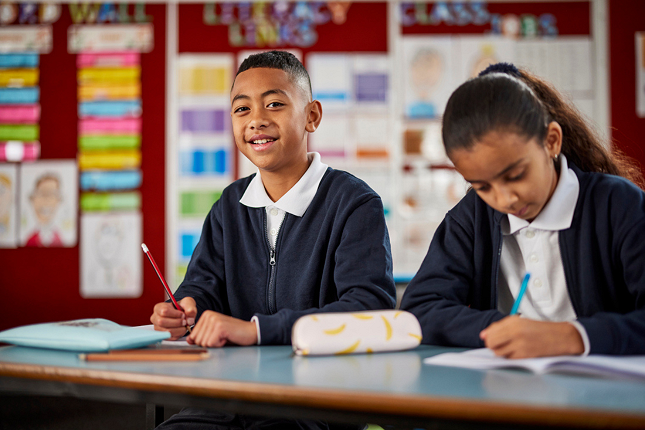 We're passionate about creating freedom and social connection for all Australians and we're proud to provide a scholarship to a young Australian through The Smith Family's Learning for Life program.
"For the past four years we have learned a lot about our student through letters and birthday messages. It isn't just financial, it is the communication and friendship. We want to see more people take part in this valuable program of two-way learning and support," says David Ackling-Jones, CEO of Ability Consultants.
About The Smith Family
The Smith Family does incredible work throughout Australia, helping disadvantaged children and young people continue their education and reach their potential.
The Smith Family was founded in 1922 with the goal of addressing the intergenerational cycle of poverty and disadvantage by providing young people with better access to education and learning opportunities. The Smith Family is a national children's education charity that today works in 91 communities throughout Australia. The Smith Family believes that "education is one of the world's most powerful change agents", a belief that is strongly backed by their educational learning programs.
The Smith Family's learning programs
The Smith Family delivers multiple educational programs, supporting around 160,000 young people in Australia in one year alone. Their programs include literacy and numeracy programs, learning clubs, mentoring, arts and technology programs, work experience programs and Aboriginal and Torres Strait Islander programs.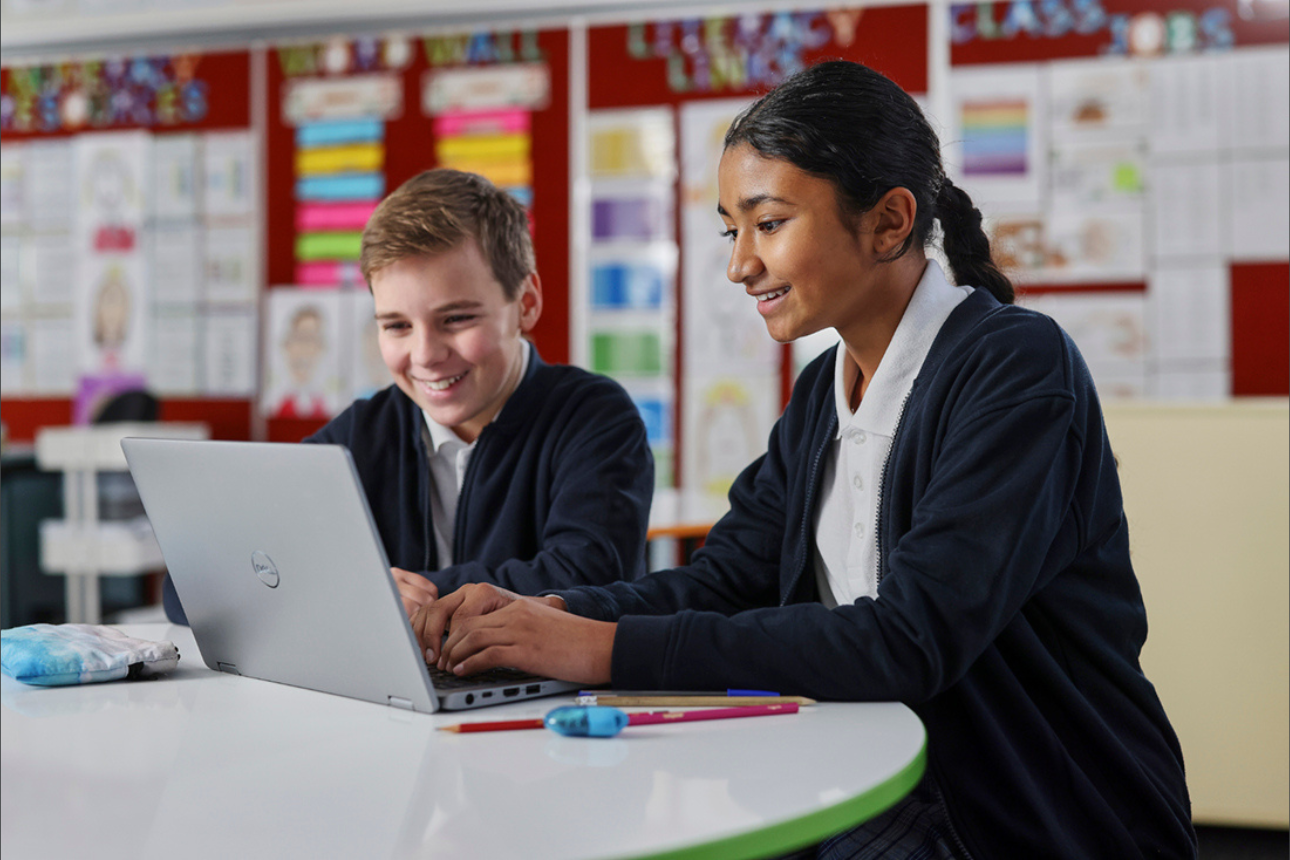 About the Learning for Life program
The Smith Family's Learning for Life program was established over 30 years ago and currently supports nearly 60,000 children and young people experiencing disadvantage.
One in six Australian children and young people experience poverty. Research shows that children who experience poverty are at significant risk of not completing school or further education and may find it harder to secure employment.
"Children cannot choose their circumstances" - The Smith Family.
As an evidence-based program, The Smith Family is able to monitor the impact that Learning for Life has on scholarship recipients. The Smith Family states that the data they've found shows that early intervention and long-term educational support for disadvantaged young people is working.
Participating in the Learning for Life program
The Smith Family takes a long-term approach to supporting children and young people, with scholarship recipients able to participate from the first year of school all the way through to when they finish tertiary education.
Learning for Life helps children to stay engaged in school: the program supports them as they finish school, continue their education beyond the school environment and secure meaningful employment.
Children who experience disadvantage can benefit from Learning for Life by accessing scholarship funds as well as accessing The Smith Family's mentoring and educational programs. Learning for Life scholarships can be put towards school supplies such as uniforms, stationery and excursions.
The Smith Family works in partnership with parents, who take mutual responsibility and hold high expectations for school attendance, completion and transition to employment. Parents also commit to utilising scholarship funds for their child's education expenses.
Provide a scholarship through the Learning for Life program
The Smith Family states that "on average, children growing up in disadvantaged homes are two to three years behind their more advantaged peers". You can help close the gap by providing a scholarship for a young student in Australia.
Sponsor a child experiencing disadvantage from $1.70 a day. You can choose to support a child in the most need or choose to sponsor a child of a specific age and in a specific state or territory.
You'll receive a student profile written by your scholarship recipient, regular updates about their interests and subjects and you can even write to them.
Donations to The Smith Family are tax deductible and can be made on The Smith Family's website.