Positive Behaviour Support in Brisbane
Belinda Thurlow
27 April 2022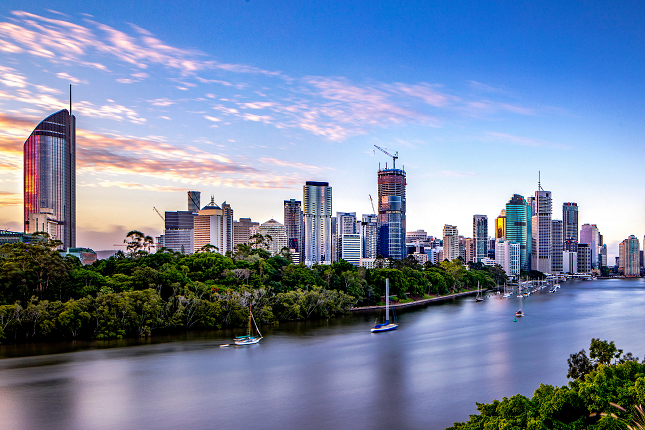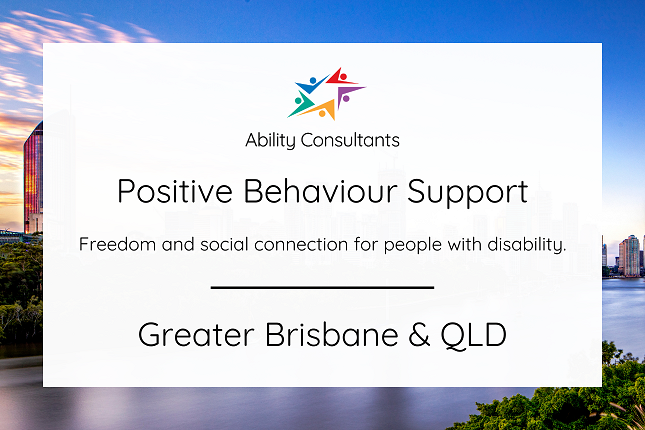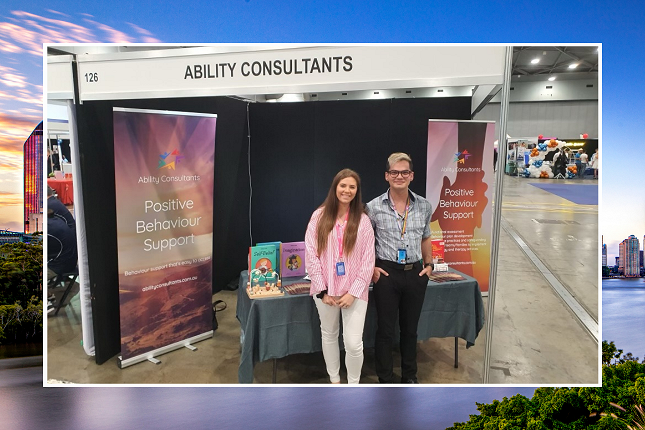 We can help you and your loved ones with positive behaviour support in Brisbane.
What is positive behaviour support?
Positive behaviour support (PBS) improves quality of life by building support strategies, skills and behaviours to meet your needs and goals. We work with you to define behaviours of concern and create a behaviour support plan. We have a big focus on implementing and coaching, so that means from the beginning you're getting hands-on support while we build a plan.
We also work with you to assess, plan and manage regulated restrictive practices under the NDIS Quality and Safeguards Commission. We work with providers to identify and appropriately respond to complex situations to maintain quality of life and safety for all involved.

Why is positive behaviour support needed in Brisbane?

Positive behaviour support recognises that people communicate in different ways and can show behaviours for all sorts of reasons and that there is a function to behaviour. For example, if a person shouts, they shout for a reason — perhaps they weren't heard the first time, or they're afraid, anxious or uncomfortable. We help you understand behaviour and how to enrich quality of life.
Through positive behaviour support, we help individuals and families in Brisbane with a person-centred approach. This means we help you participate in your support and we make sure the focus is on you, your interests and goals.
Who can access positive behaviour support in Brisbane?
Ability Consultants is a registered NDIS provider, which means we mostly provide positive behaviour support in Brisbane to NDIS participants. If you have a disability and do not have NDIS funding, we can still provide you with positive behaviour support. Fees for NDIS and non-NDIS participants are the same, and fees align with NDIS guidelines.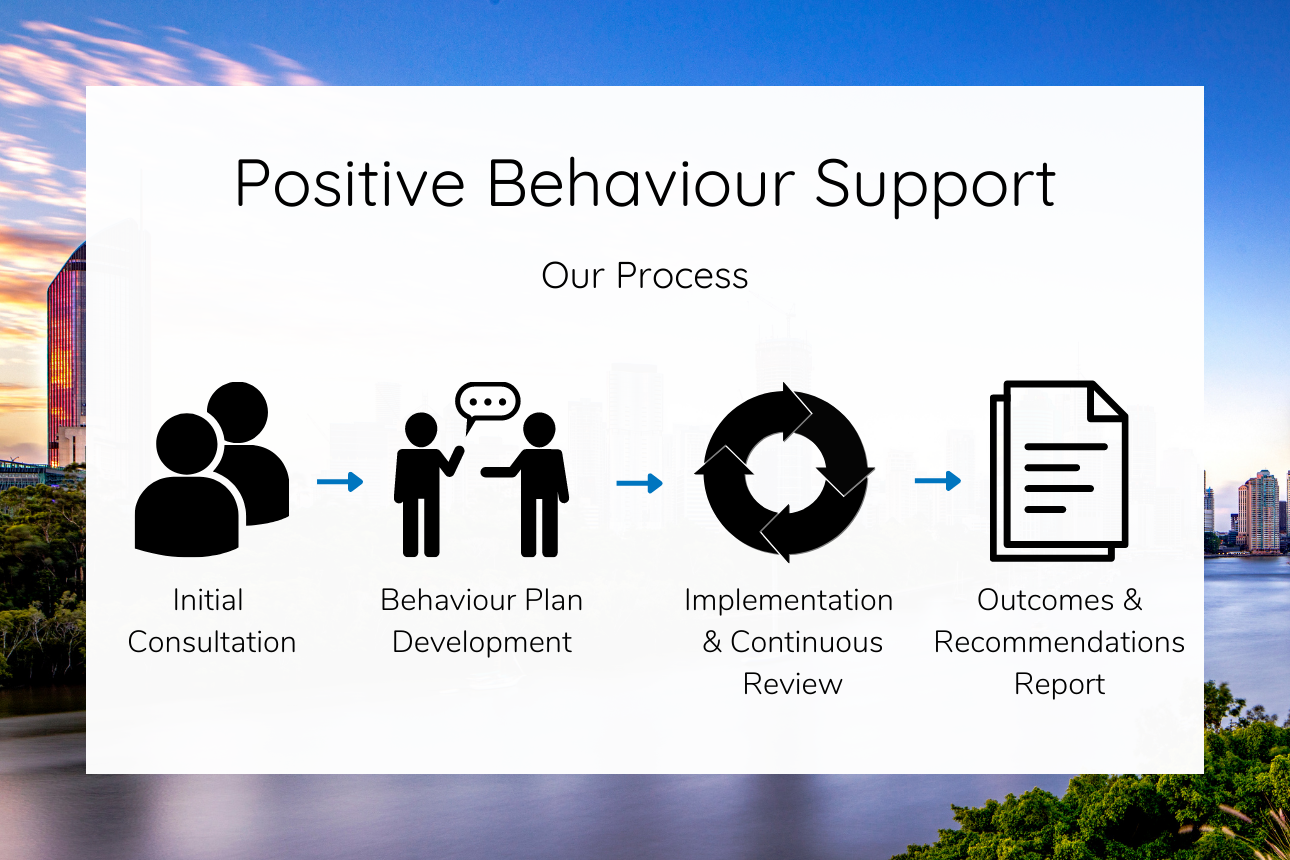 Where can I find positive behaviour support in Brisbane?
We provide positive behaviour support in most Greater Brisbane suburbs. In addition, if you live outside the city, we can support you through telepractice.
Where do we meet for positive behaviour support?
We come to you! There is no need for you to travel outside of Brisbane or to a clinic.
We can meet with you and your support team to talk about your positive behaviour support. We can also review important information and work on your behaviour support plan.
How does telepractice work?
If we meet using telepractice, we will connect using phone calls or video calls or even online chat. We might even combine in-person visits with telepractice. You can learn more about telepractice or telePBS here.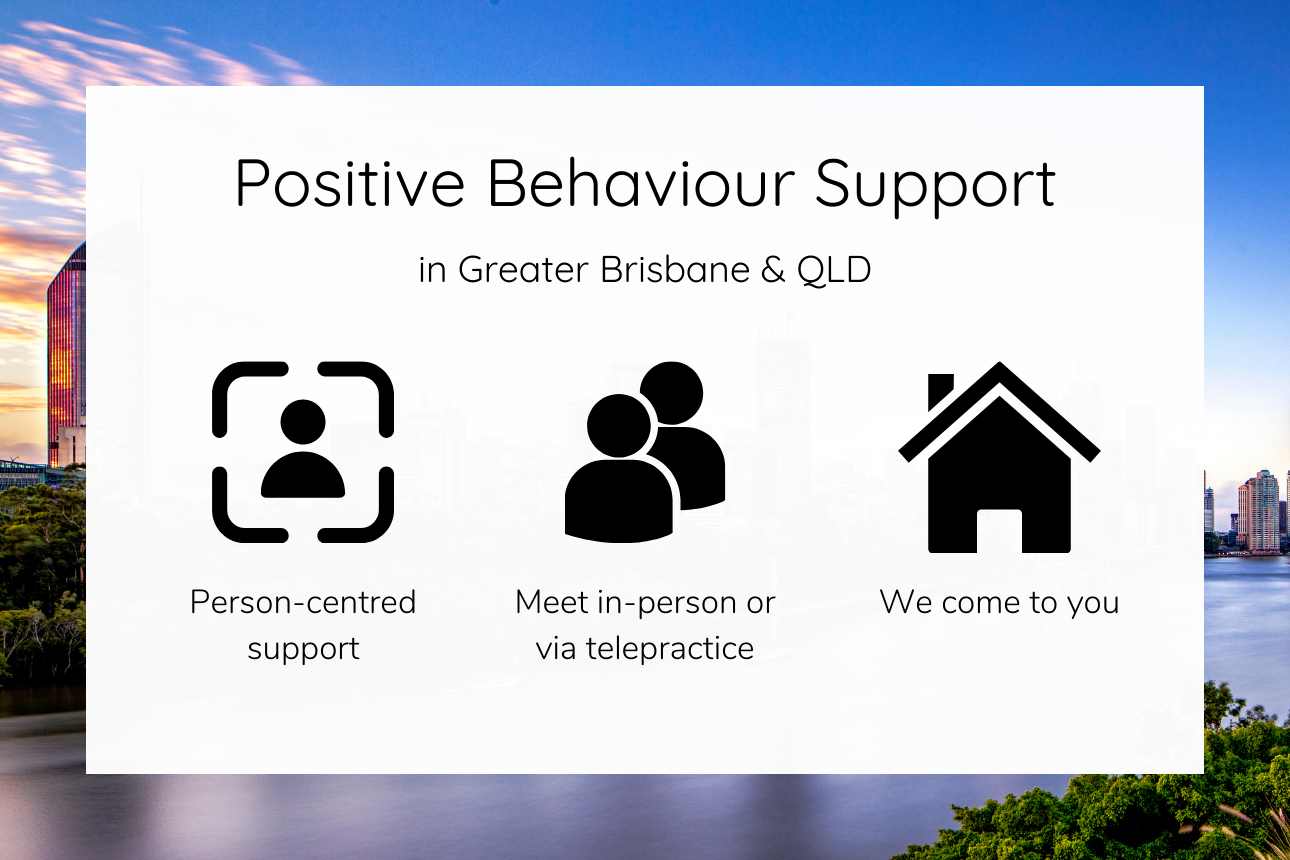 What if my support team isn't in Brisbane, but I am?
If the people important to you can't make it to our meeting, we can connect with them through telepractice. This means we can invite people who are important to you to join us over the phone or through a video call.
With positive behaviour support, it's important that people who are important to you are included in your support and they take part in training and coaching. We can deliver training and coaching in-person in Brisbane, or through live or pre-recorded videos.

How can I access positive behaviour support in Brisbane?
If you're looking for positive behaviour support in Brisbane, the first step is to complete an online referral form on our website. We'll ask for important information that the NDIS needs for your service agreement. We then send your service agreement to you for your review and signature. You can sign using your phone, tablet or computer, or we can organise a physical copy for you to sign.
I need help completing the referral form.
We are more than happy to help. Please phone our team on 1300 694 625 or send us an email at [email protected].
I'd like more information about positive behaviour support in Brisbane.
We're happy to answer any questions you might have about positive behaviour support. Please contact us on the phone number or email address above. Your support coordinator might also be able to answer any questions you may have.