Our Current Covid Response
David Ackling-Jones
14 January 2022 | 1 min read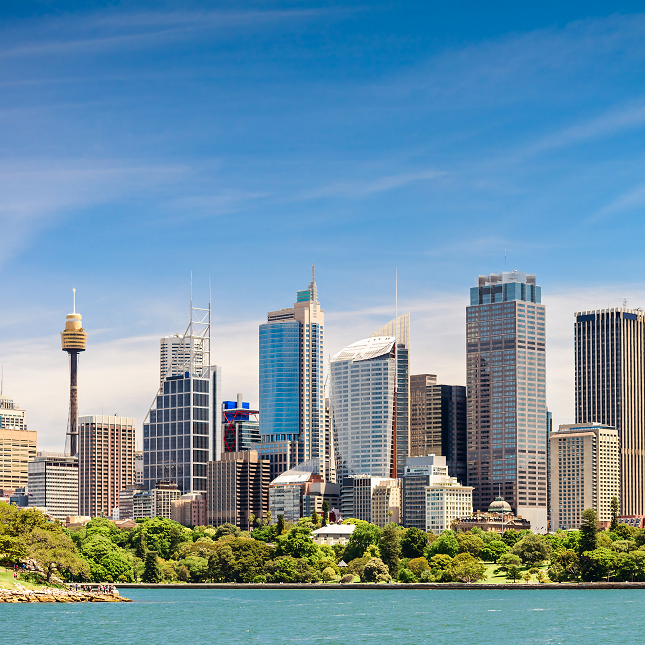 Ability Consultants is continuing to remain fully compliant with all current Public Health Orders relating to our work in NSW and QLD. This includes the 23 December 2021, NSW Public Health Order.

We work to find resourceful ways to support freedom, social connection and wellbeing for people with a disability, and this matters more now than ever.
Please be patient with us if our wait time and response times may be extended due to the impact of Covid-19 related illnesses and isolation orders.
We will continue to provide safe and effective Positive Behaviour Support services during these challenging times.

When Health Orders allow we provide face to face visits in the majority of services--this is the type of work we will always seek to provide.
Telepractice is how we provide a full range of Positive Behaviour Support services when face to face is not an option.
We monitor Health Directives and conduct individualised risk assessments prior to visits.
Face to face visits happen at a safe, respectful and supportive place and time, for you.
Your practitioner will ask to complete a safe-visit checklist with you prior to the visit to help manage health and safety.
During essential visits, we use masks, temperature testing, digital check-ins and PCR/RAT tests where required.
We're passionate about preserving quality of life and will do all we can to keep our service open to support our clients and future referrals.

Our admin team is busy and eager to help you with your referral.

David Ackling-Jones

CEO.
1300 694 625 [email protected]