Connect with us
David Ackling-Jones
06 July 2019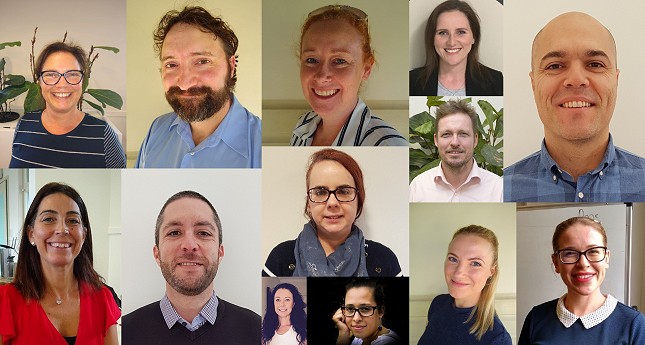 What does it take to be an Ability Consultant?
We are clinicians focussed on serving people with disability.
We have all worked for several years in the field, and are on a journey of professional growth. We are question-askers, learners, communicators, evidence-seekers, and we openly share our ideas and skills.
We are human, and we live to build human connection into everything we do.
We are psychologists, behaviour analysts, and allied health professionals with strong ethics and person-centred values.
We are all from different backgrounds, and we love this diversity.
We all believe Behaviour Support can be done differently, and more effectively in an atmosphere of openness and continuous improvement. We seek feedback and celebrate the opportunity to learn.
We have a supportive culture. We are people who focus on supporting others on the team.

Many of us have young families. We thrive in a role where we have complete flexibility of time and location. We can work at a time and a place that balances with our life and where there is no pressure to work more or less than we need to.

We are a team of leaders. Clinicians with the maturity and skill to work as independent specialists, focussed on client outcomes. We love having this level of autonomy and value the daily challenge.
We commit to clinical and operational supervision and keep an individual learning plan in place. We work in an organisation that funds our conference attendance, research activities, courses, and individual learning opportunities.

We value our streamlined administration systems and our wonderful admin team, who enable us to focus on providing therapy rather than doing hours of NDIS paperwork.
If this sounds like you, check out our Careers page. We put a new ad on Seek yesterday.